Resources for Assistants
Courageous Help
How are assistants changing the world? In this bi-weekly series, current and former assistants will explore the various ways assistants are challenging the status quo — from impacting global business practices to molding new career paths and beyond.
About the host
Natalie Turner
Natalie is a content strategist, seasoned facilitator, certified leadership coach, and formerly the Executive Assistant to the CEO and President at Base. She believes in the power of supportive relationships and rituals, both personal and professional, to change individual lives and therefore the world. She explores these concepts in Base workshops, on the Courageous Help podcast, and in her own entrepreneurial pursuits.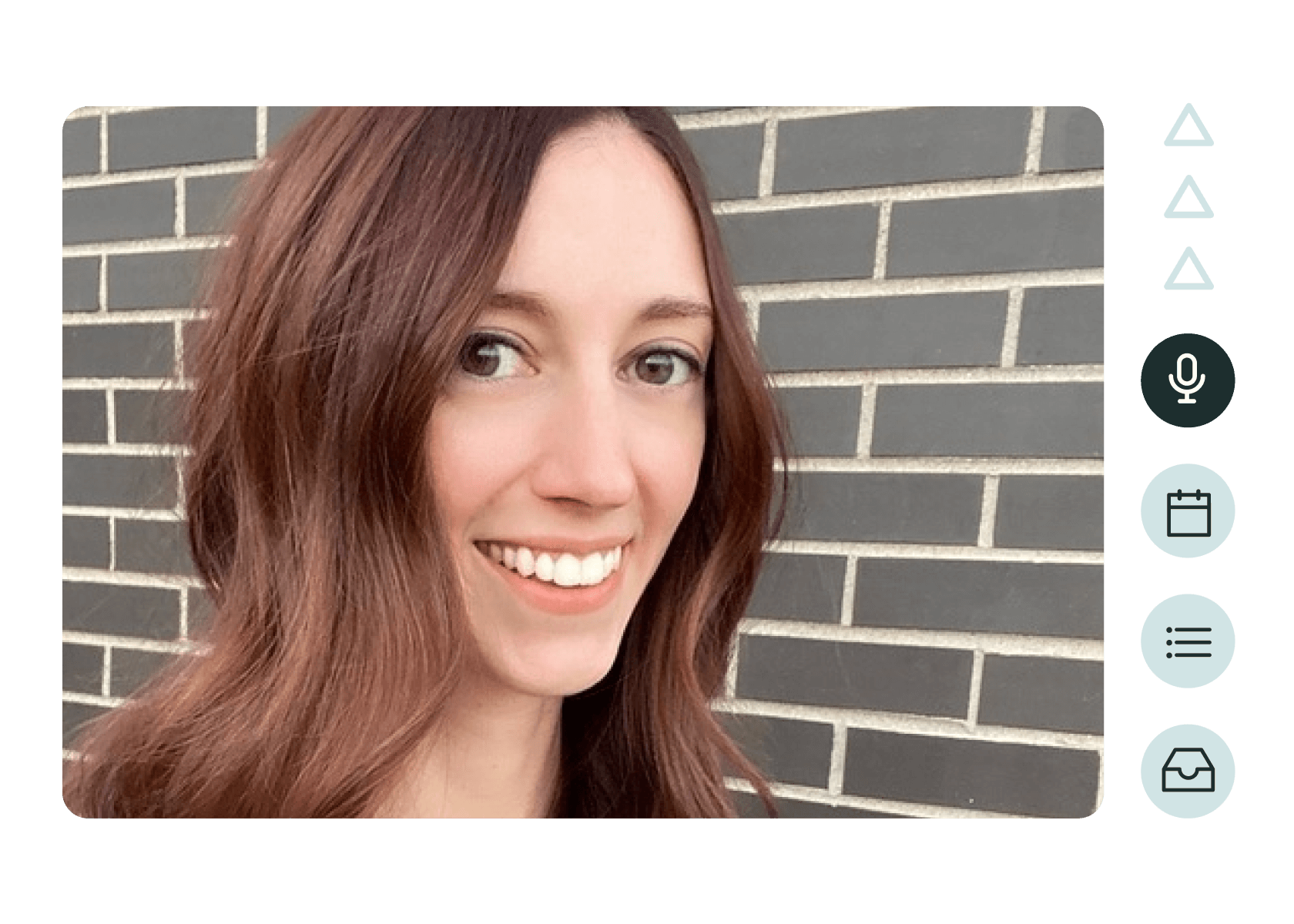 Virtual Events
Be an active participant.
Don't be shy - we have plenty of opportunities for EAs to get involved. Take a look at our calendar full of our upcoming events.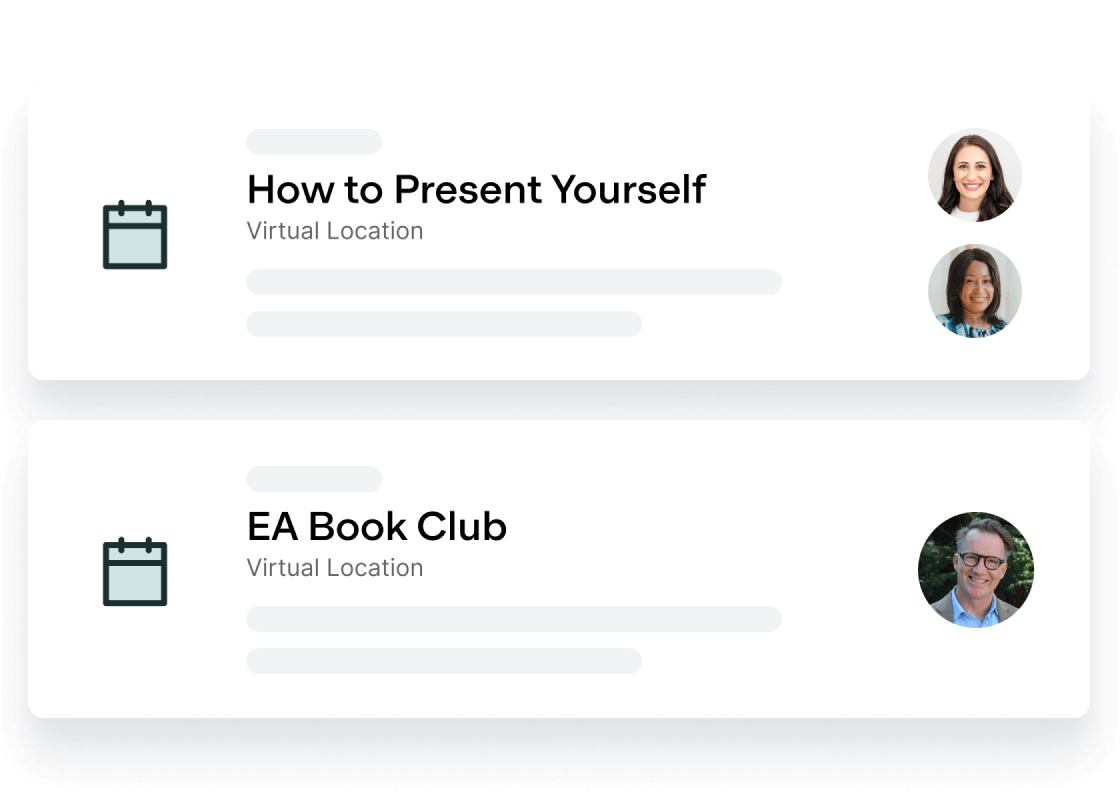 Get the support you deserve.
6,000+ assistants are already working smarter with Base.