Where organizations find great assistants who power their operations.
Base helps leaders find, leverage, and empower their strategic EA partners — so you can achieve more together.
Assistants are instrumental to business.
EAs are the key to helping leaders and teams navigate challenges, open doors, and stay focused on what matters. And when you're fielding a million make-or-break priorities, this multifaceted support is more critical than ever.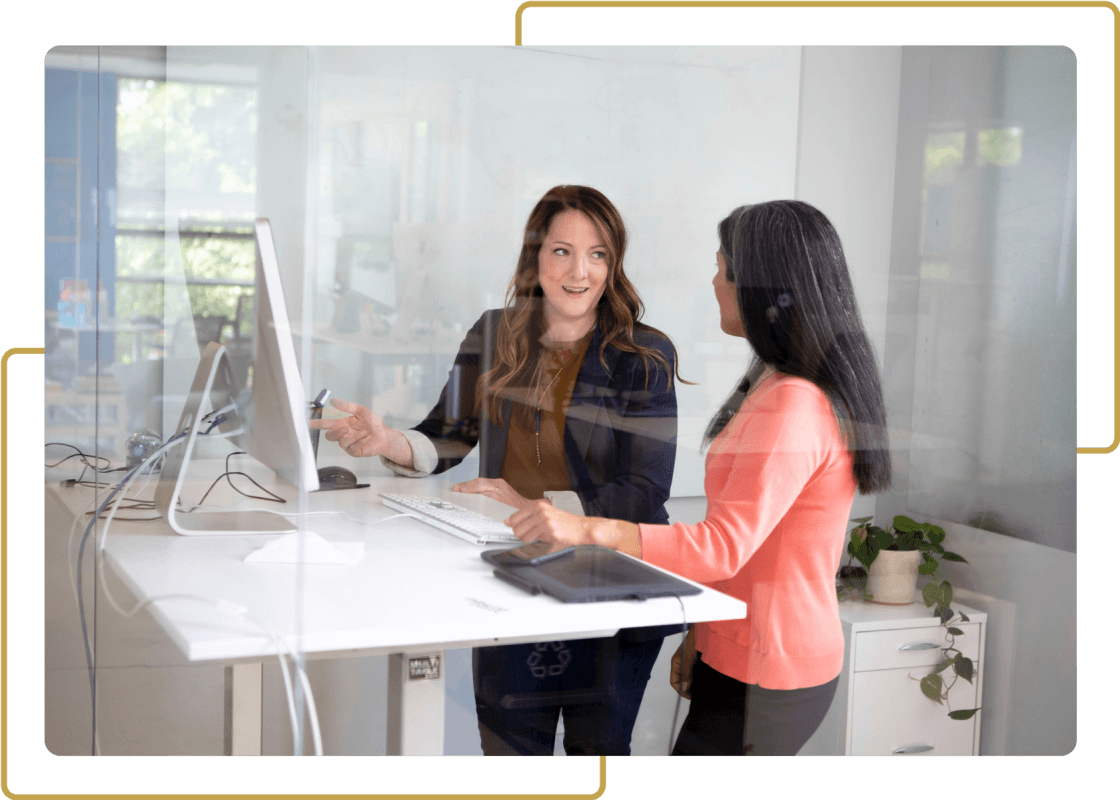 Base amplifies the power of assistants.
When your dedicated support is under-resourced, there is a downstream effect to the entire business. Base EAs are not only the top talent in the market, they are equipped with proprietary tools and resources to succeed from day one.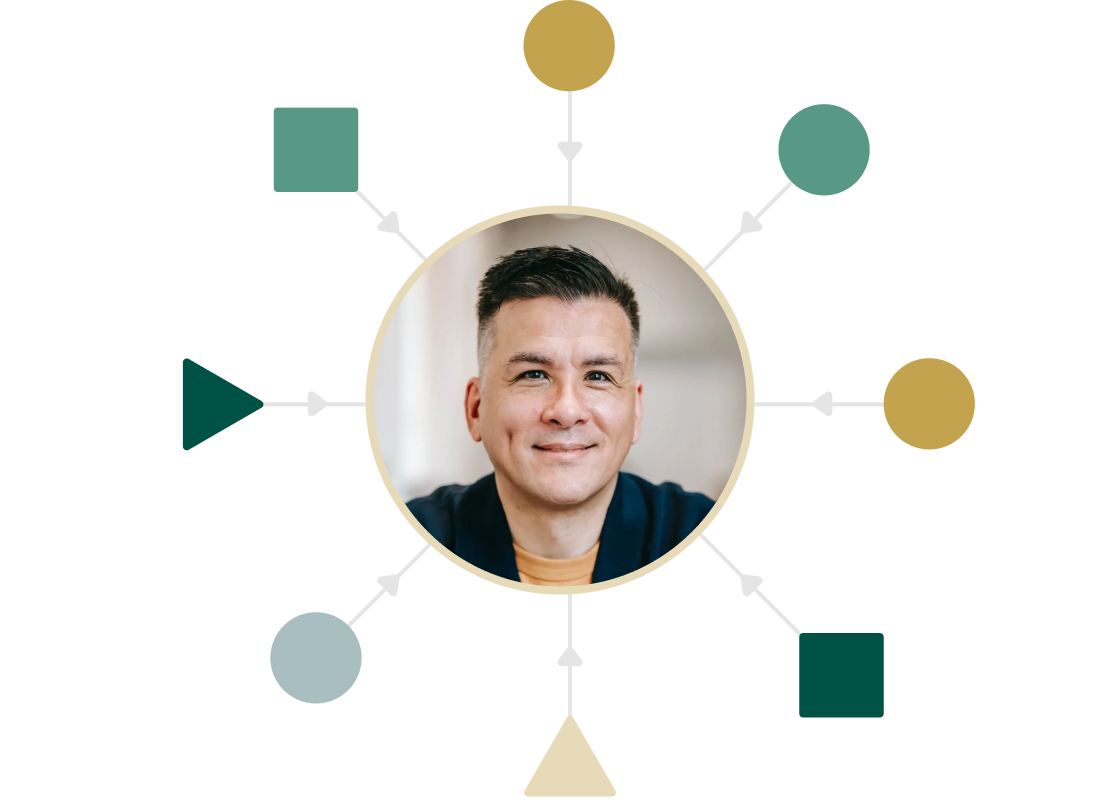 Matching leaders with strategic EA partners within 7 days.
FIND
Best-in-class support right when you need it.
With the interpersonal nature of the EA role, traditional methods of talent sourcing don't cut it. Base combines human insights with AI to deliver tailored candidates from our vast marketplace of vetted and diverse talent — matched specifically for you.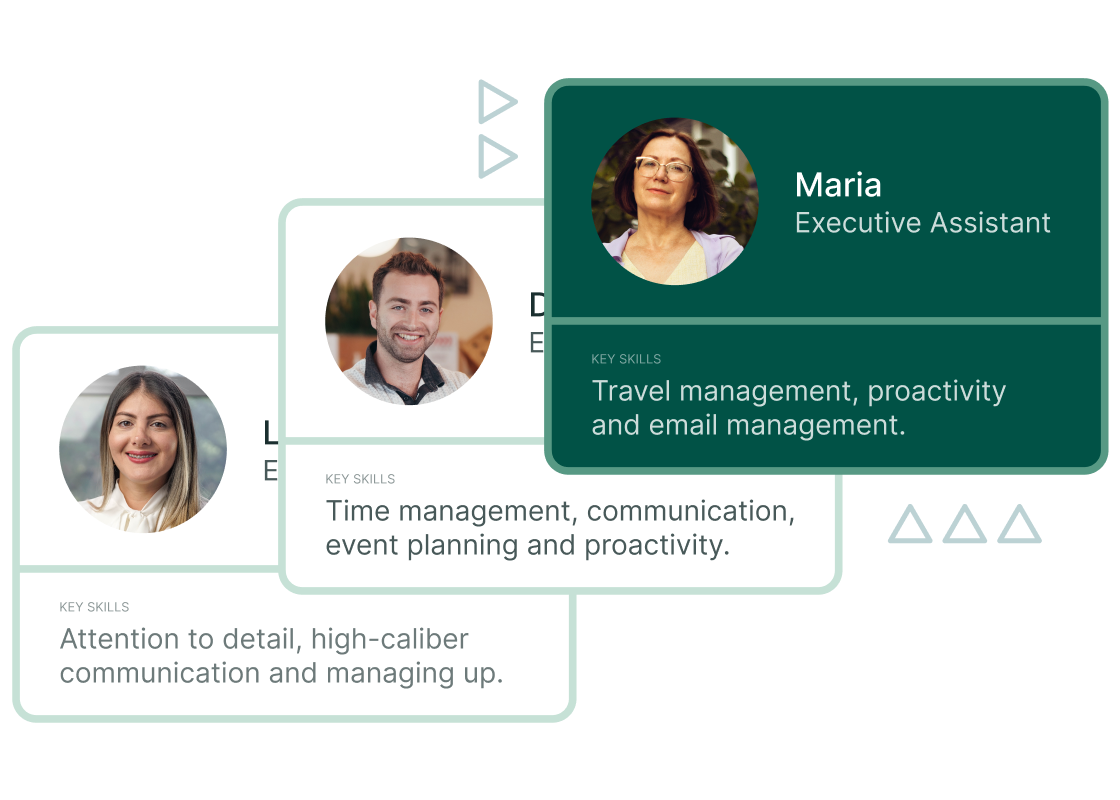 LEVERAGE
Delegate with ease and confidence.
As the bridge between leadership and the web of daily tasks that bring ideas to life, your EA is your strategic advantage. We equip them with the tools to streamline work and free up time for what matters to you.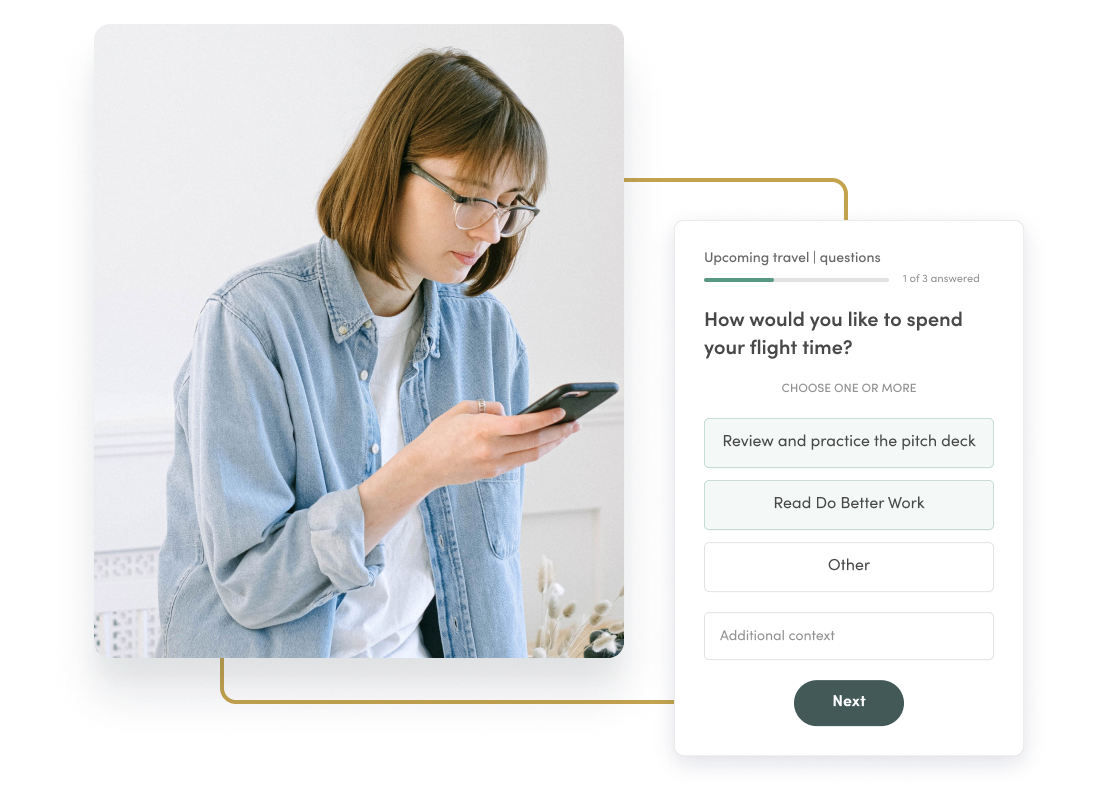 EMPOWER
Ongoing support and resources.
Assistants need support, too. With Base, your assistant gets access to development opportunities and peer support to help them enhance their skills and stay ahead of the curve.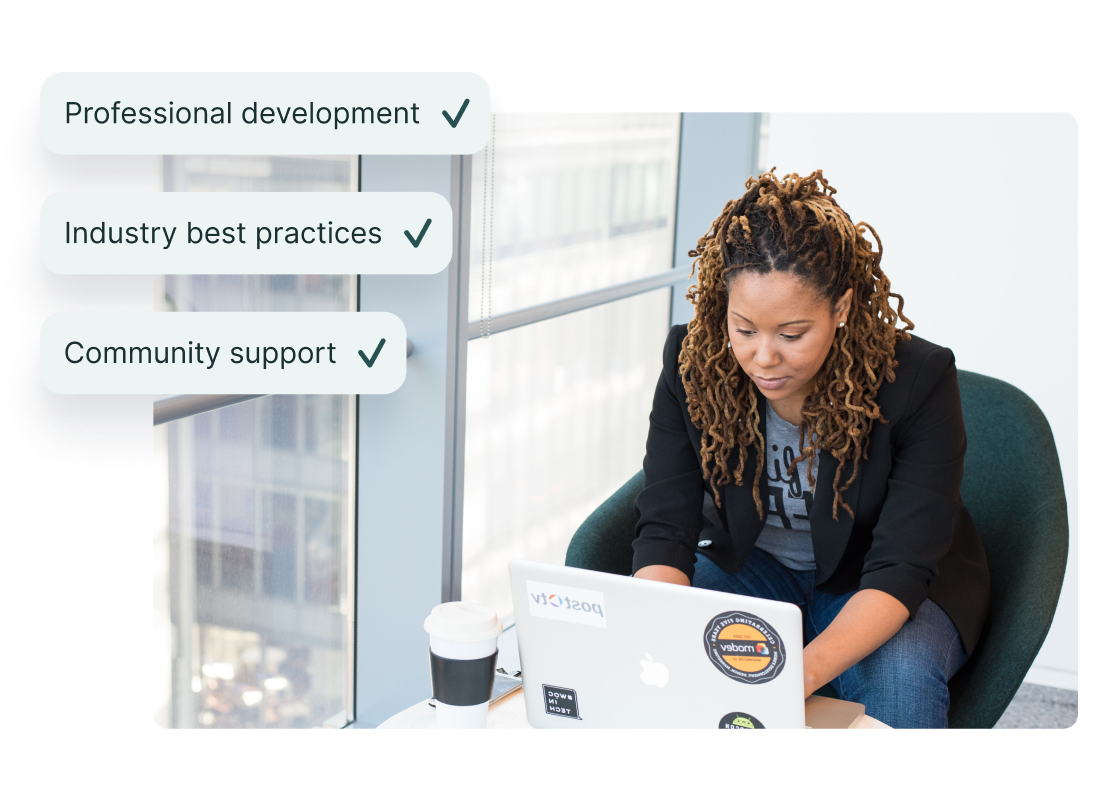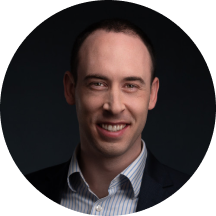 "Our EA and the entire Base community are truly service-oriented and consistently not just deliver for our organization, but they go above and beyond. My Base EA is fantastic, efficient, quick, and has amazing judgement. She has been able to get in front of things and identify pain points before I'm even aware of them!"
Andrew S.
Executive Director
Leverage top-tier Executive Assistant talent
Backed with the tools and support they need to thrive — all from Base.