The modern solution for Executive Assistants.
Base equips EAs with the tools, training, and support they need to be efficient in their roles and lead impactful careers.
Case Study
With Base, EAs get the support they deserve.
Learn how Nikki, Lead Executive Assistant at Terminus, uses Base to get time back in her day, streamline communication, and stay successful in her role at a leading tech company.
Platform
An all-in-one workspace for assistants.
Increase your impact and manage your work with connected tools specifically designed to support exceptional EAs, like you.
Placement
Find your next role, with Base.
Ready to make your next move? Base can help you, whether you want to work full or part time, virtually or in-office.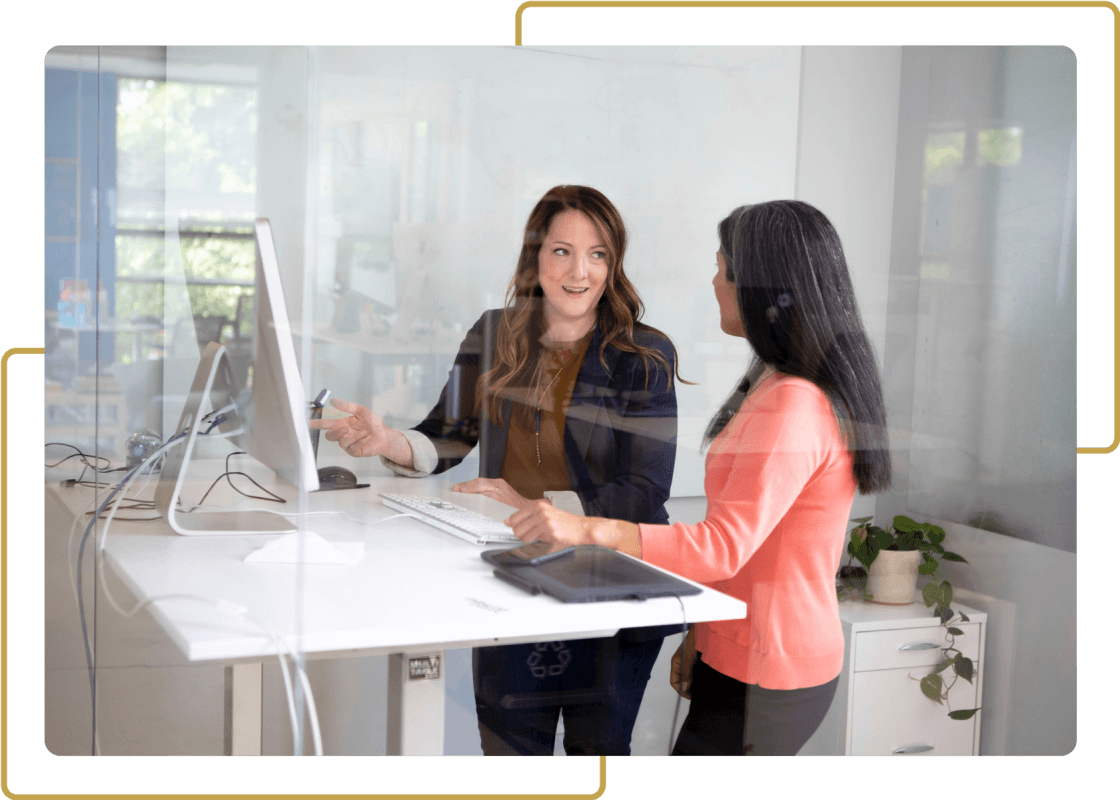 Training
Discover opportunities to advance and grow.
Whether you've been an EA for years or you're ready for a more flexible way of working, Base's tools and training help you build the foundation for a successful career.
Get the support you deserve
6,000+ assistants use Base to increase the impact they have on their organizations.