Ready to thrive as an Executive Assistant?
Base can help you discover your next opportunity, grow your network, and hone your skills, so you can advance in your EA career.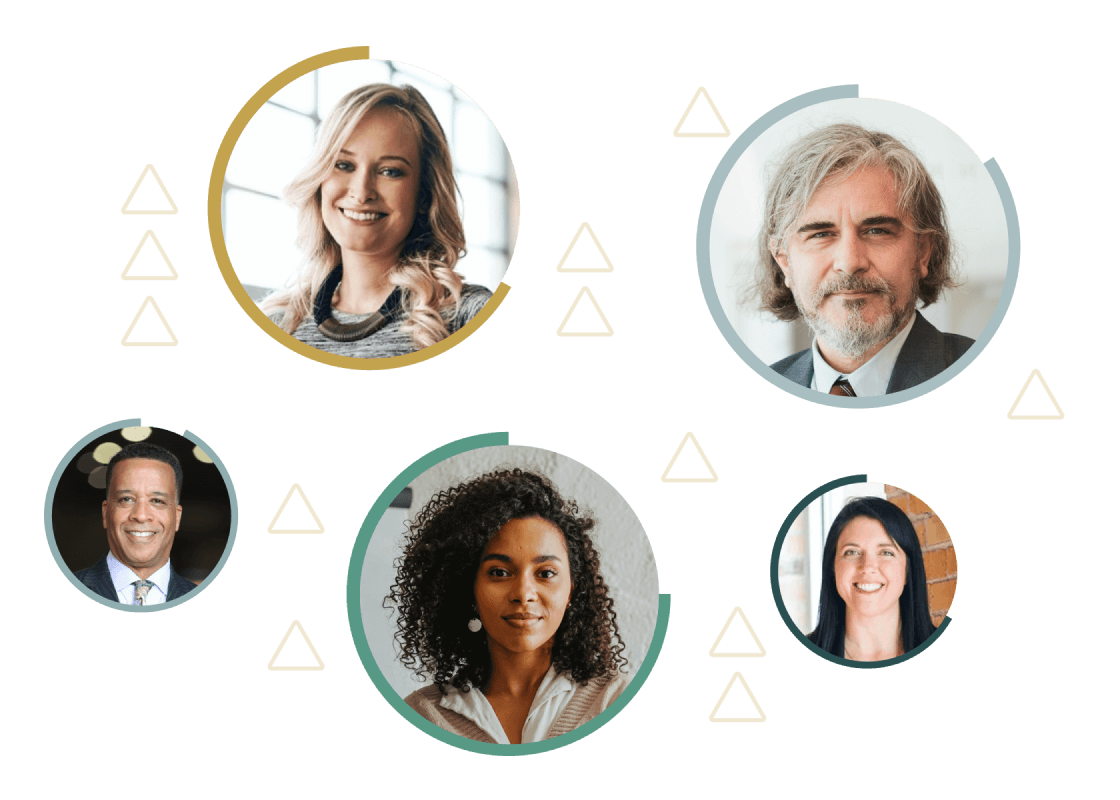 Placement
Find the right role for your lifestyle.
At Base, we're passionate about matching excellent EA talent with amazing jobs. Find your next full or part time, virtual or in-office position to transform your career and support world-changing business leaders.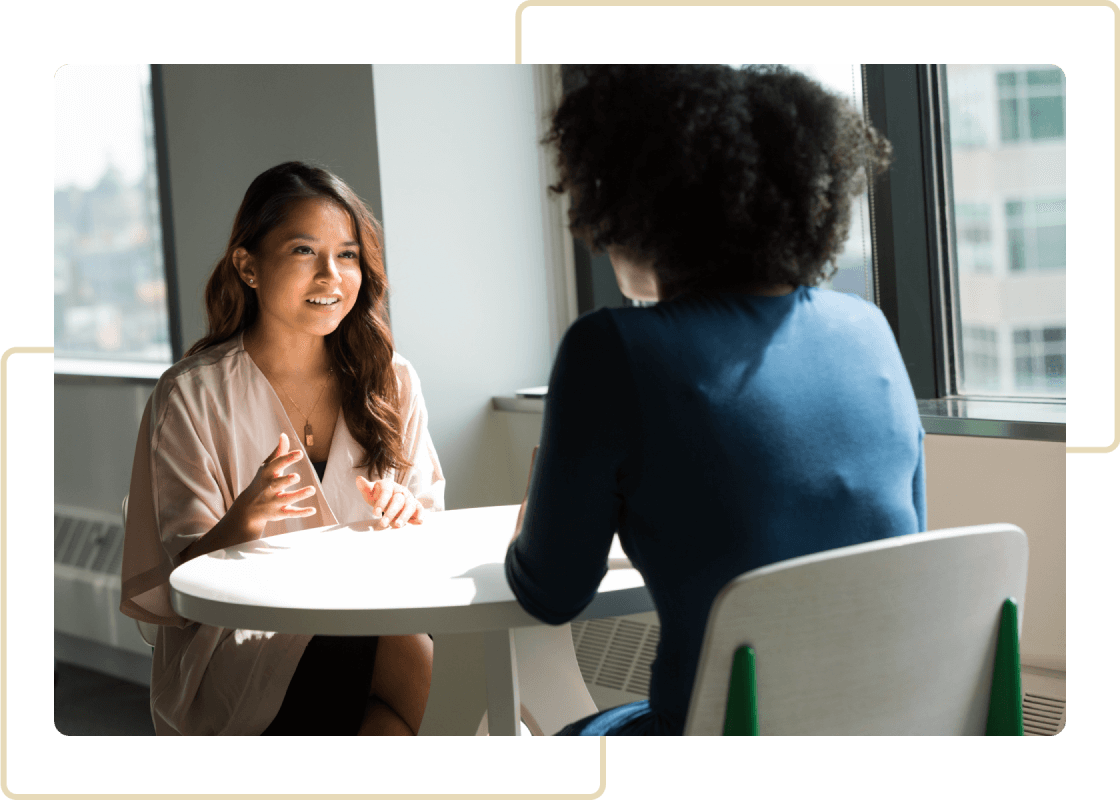 Training
Learn how to be an excellent assistant.
Our training programs help you master EA skills, tools, and best practices, so you can become the type of assistant your leader can't live without.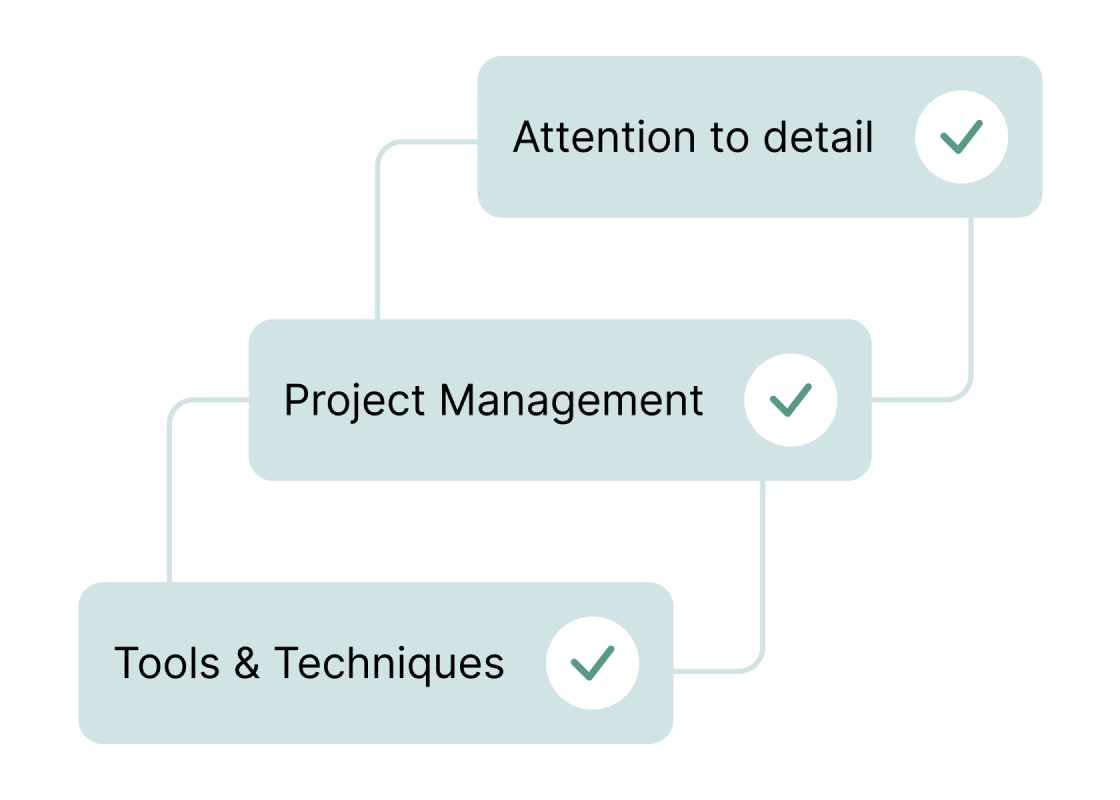 Community
The support you need.
You deserve a network of other EAs to lean on. Learn from the shared experiences, best practices, and key advice from thousands of other EAs.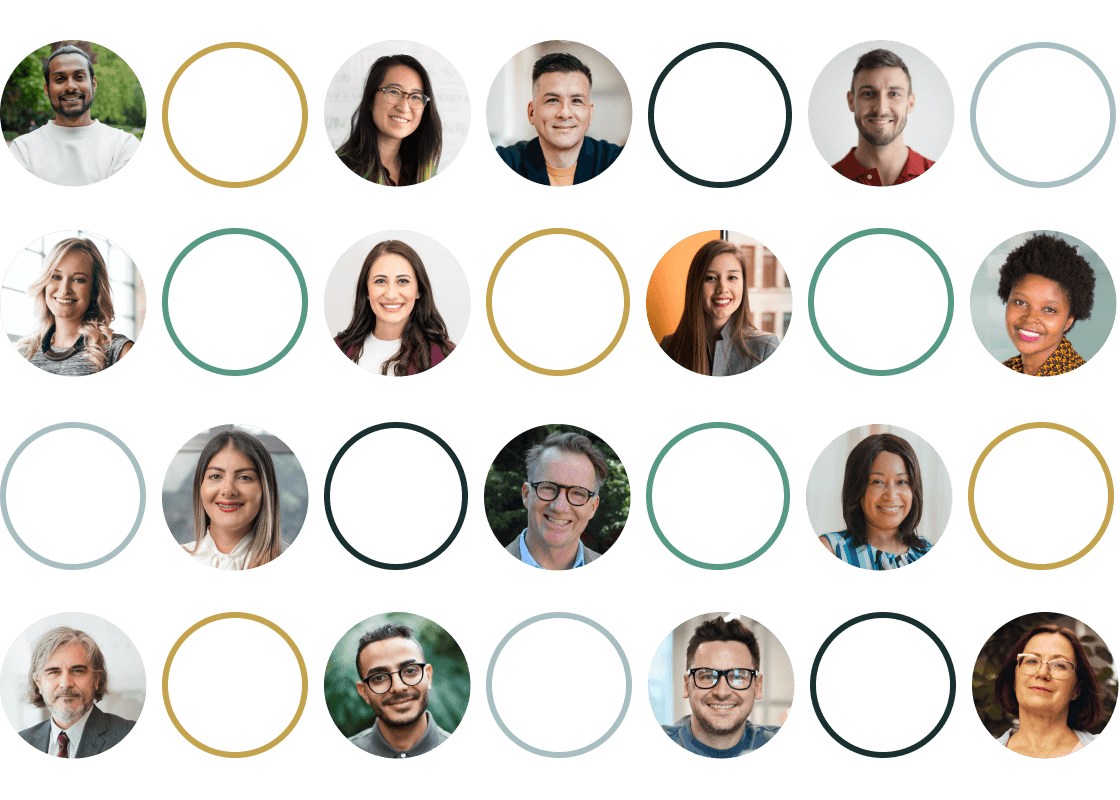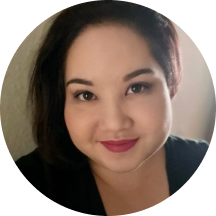 "I love all the support and encouragement from everyone working at Base. Even though it's all remote, there is still a sense of community, and I always feel valued. The freedom to set my own hours and to establish healthy work boundaries has given me the confidence to thrive as an EA."
Vicki B.
Freelance Executive Assistant
Your dream EA role starts here.
Whether you want to learn, work full time, part time, virtually, or in an office — we have options to fit your lifestyle and help you meet your goals.
Ready to find your next EA role?
We've helped 200+ EAs find the right role to meet their lifestyle needs and career goals.