Our Story
Built for EAs, by EAs.
Equipping assistants everywhere to be more efficient in their roles and lead impactful careers.
Our Mission
To optimize the way EAs and executives work.
Through years of working with EAs, we deeply understand the pain points assistants face in their daily work – inadequate technology, manual processes, communication inefficiencies, competing priorities, and more. As our industry continues to evolve, we're equipping EAs with the tools and support they need to be successful.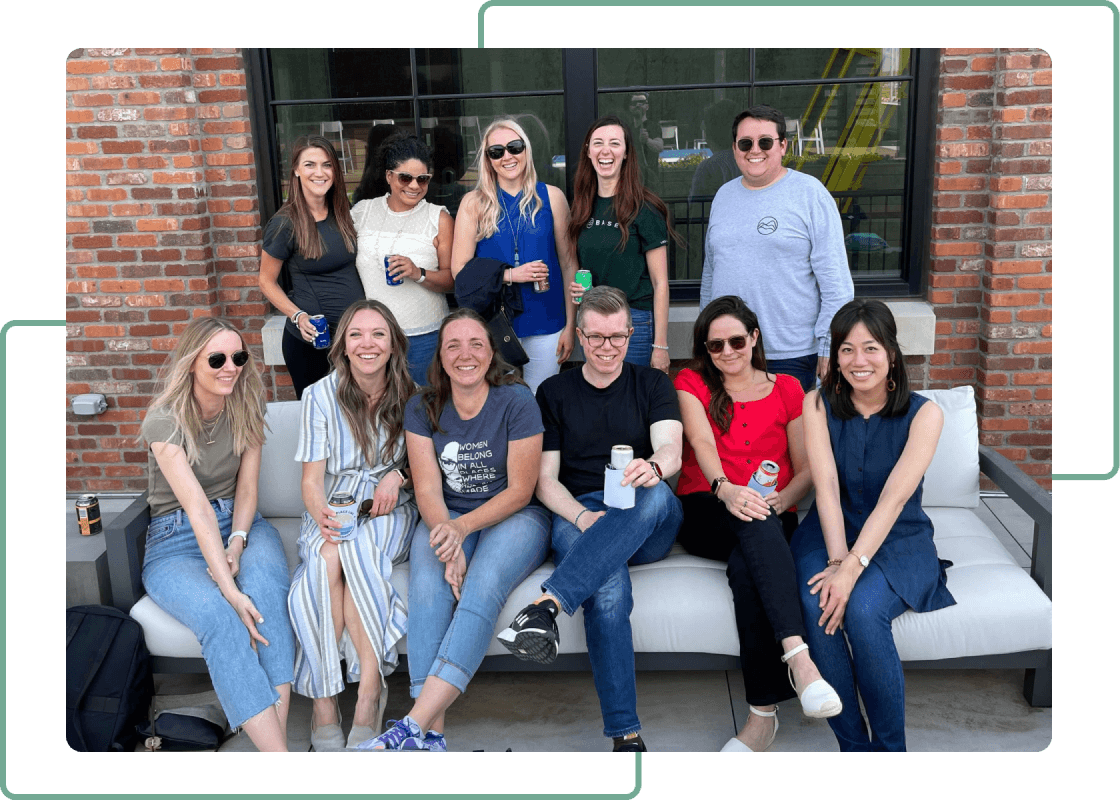 Meet the leadership team.
Meet the experienced team working to advocate for Executive Assistants everywhere.
About Our Team
Improving the lives of EAs everywhere.
Our fully-remote team shares a passion for improving the lives of EAs across the globe by building a product and community where modern EAs can meet, connect, and grow.
Join the team.
Are you passionate about uplifting the EA profession and building software specifically for EAs?