Our Story
Disrupting the EA industry.
Assistants are instrumental to the growth of the world's leading companies, startups, and everything in between – and Base is their support system.
Our Mission
To optimize the way EAs and leaders work together.
Through years of working with EAs, we deeply understand the pain points assistants face in their daily work – as well as the difficulties businesses experience when trying to hire and retain great EA talent. It's our mission to digitize and modernize in this space, because assistants will never stop being problem solvers and strategic business partners.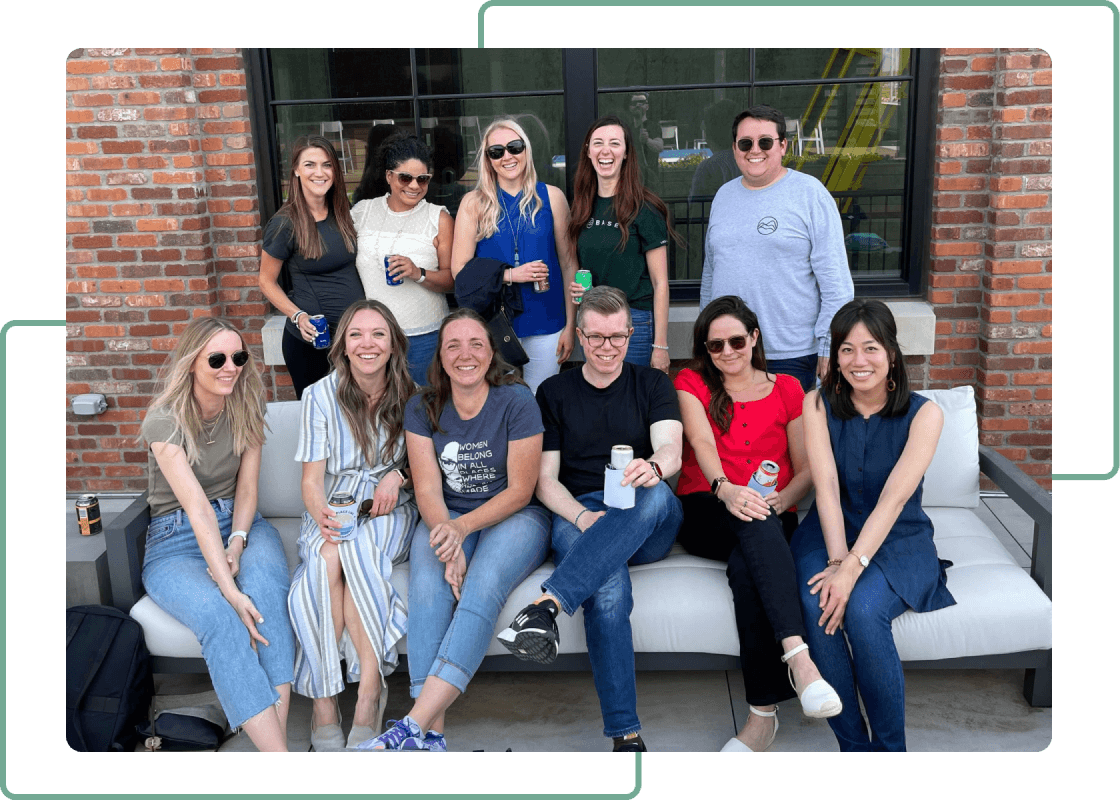 Meet the leadership team.
Meet the experienced team working to equip assistants and business leaders everywhere.
About Our Team
Helping leaders and assistants achieve more together.
Our fully-remote team shares a passion for building solutions that help leaders find, leverage, and empower their assistants through innovative technology, professional growth, community, and beyond.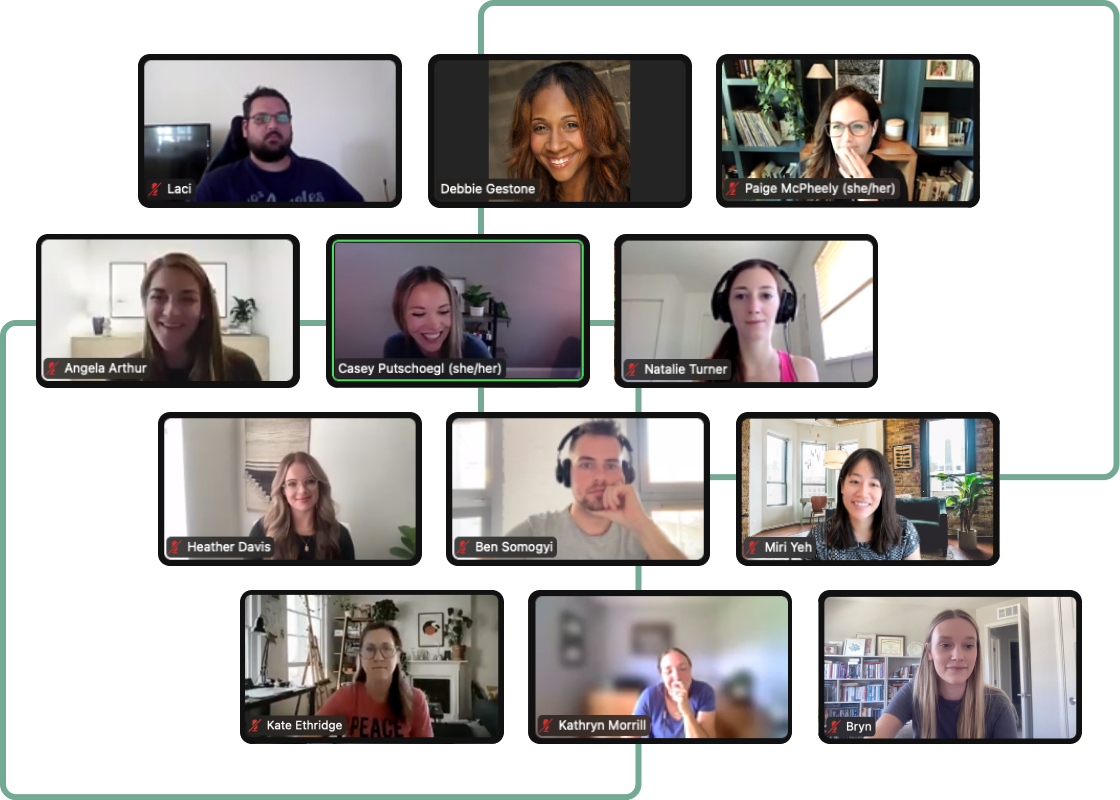 Join the team.
Come along with us as we define and create the future of work for assistants and the business leaders they support.