EA Training
Career-centered training for growth-minded assistants.
Base offers specialized training to develop skills, maximize impact, and build a collaborative culture within your Executive Assistant team.
Support collective development.
Master skills, amplify purpose, and strengthen relationships between team members, resulting in maximum impact for your organization.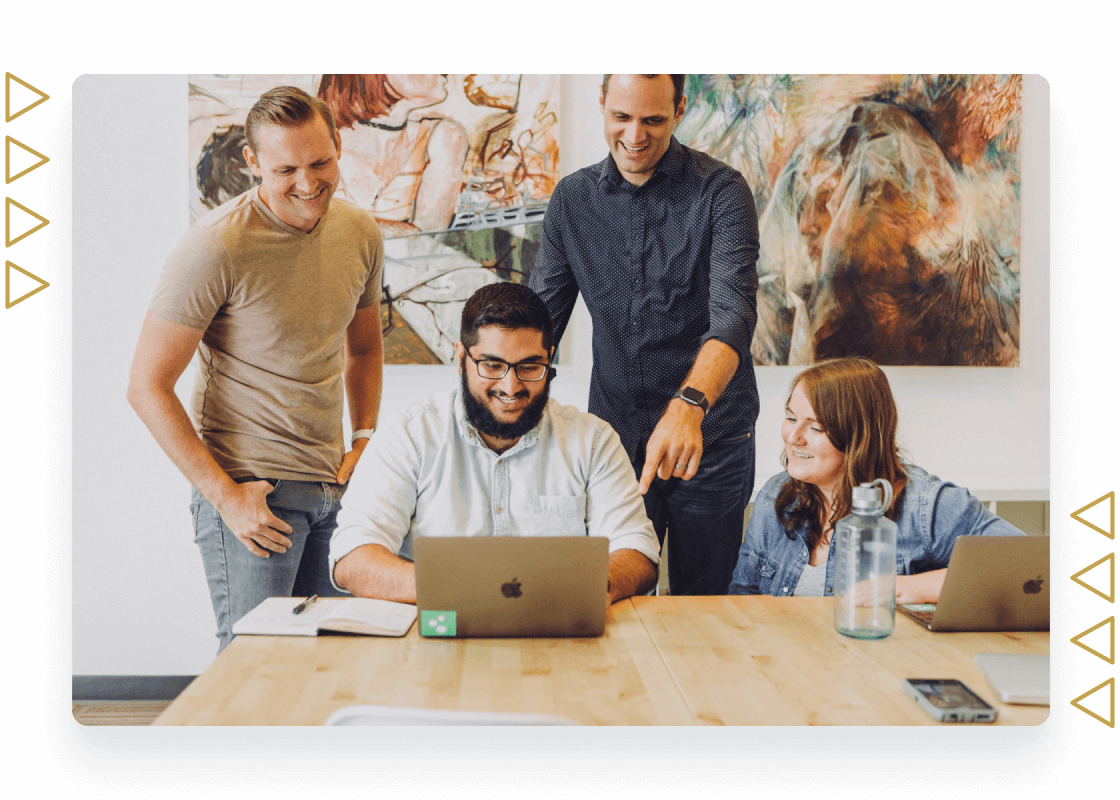 Unify around shared knowledge.
Upskill your team on a variety of topics, from creating healthy partnerships, having vital conversations, harnessing emotional intelligence, and beyond.
Reach goals together.
From virtual group training to team-building retreats, our customized learning experiences enable your team to work, learn, and grow individually and together.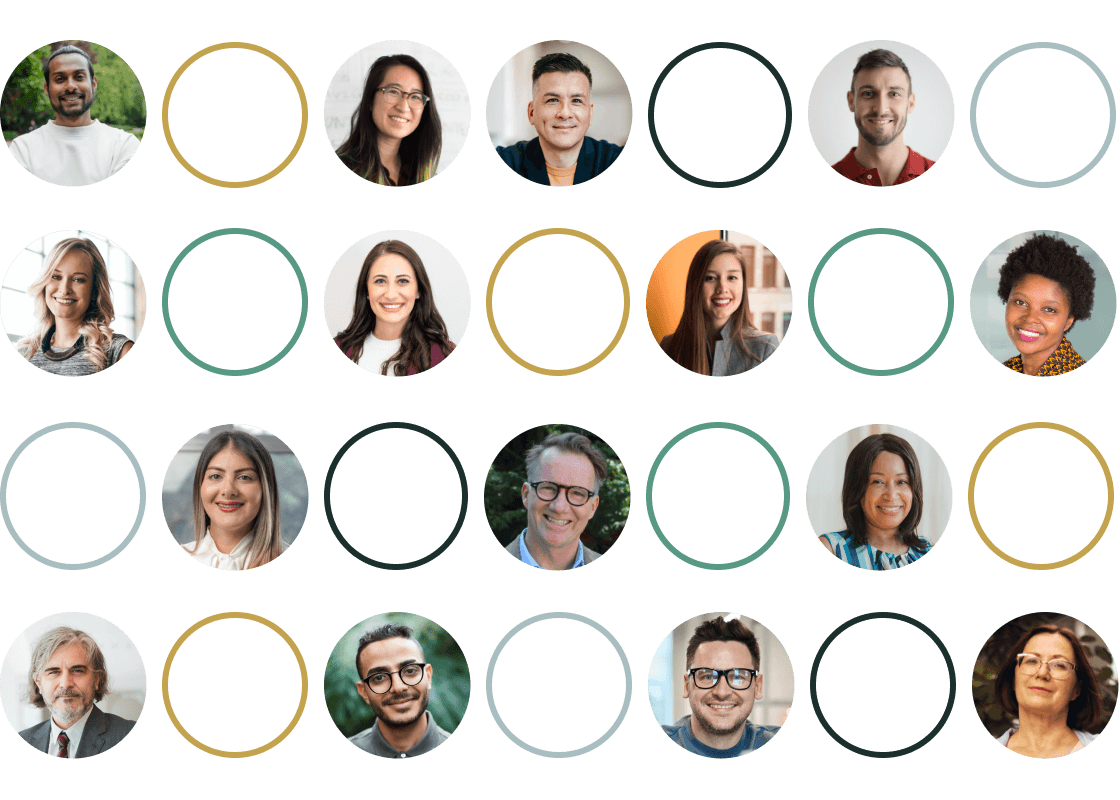 Unlock your team's potential.
Energize and empower each member of your team with industry-leading training from Base, a trusted leader in EA support.
"Base's training program has been an enriching experience, restoring confidence and trust in my skill set. I have learned foundational principles and tools that will make me be a more effective and efficient EA. Thank you!"
Anna L.
Executive Assistant
Placement
Looking for your next opportunity?
We're here to help. Since 2014, Base has paired over 200 high-caliber EAs with organizations that suit their lifestyle.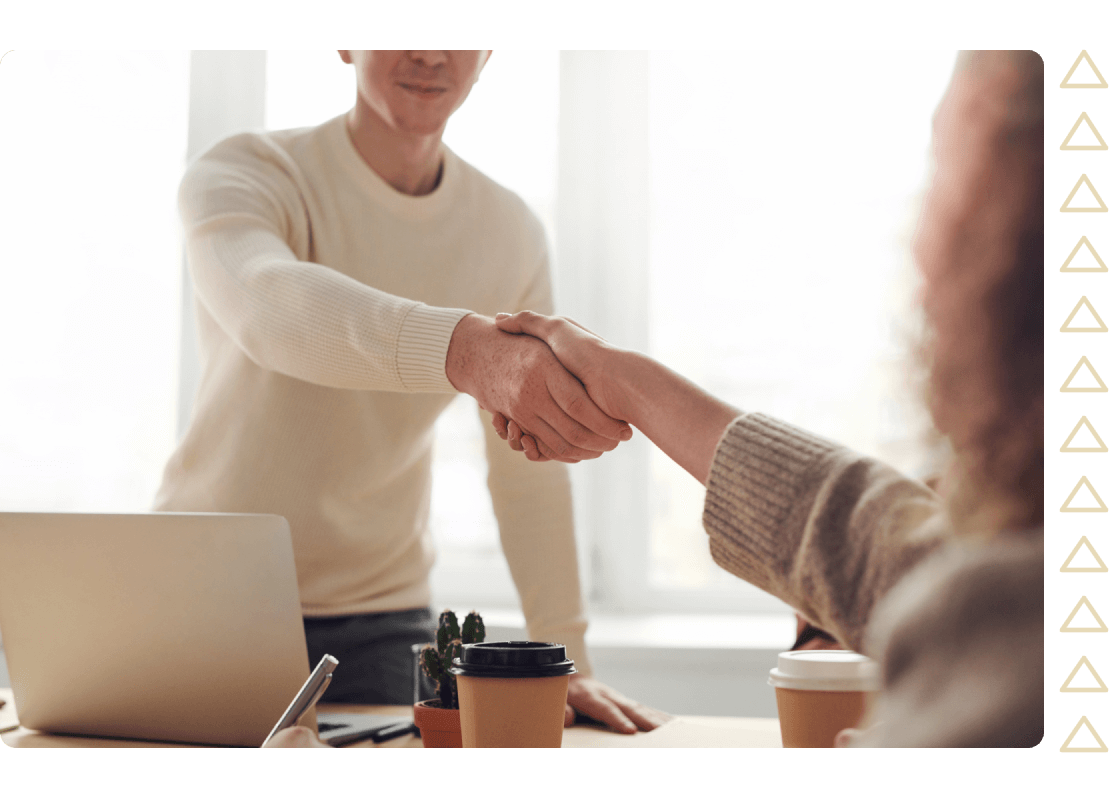 Platform + Services
Better together.
Ready to take your career to the next level? Base equips you with the tools, training, and support you need to be more efficient and lead an impactful career.