EA Training
Career-centered training for growth-minded assistants.
From the beginner to the expert assistant, Base offers specialized training to help assistants achieve their career goals and increase the impact they have on their organizations.
Assess your current skillset.
Once you've passed an initial skill assessment, you'll join a small cohort of fellow students to learn from and grow with throughout the training.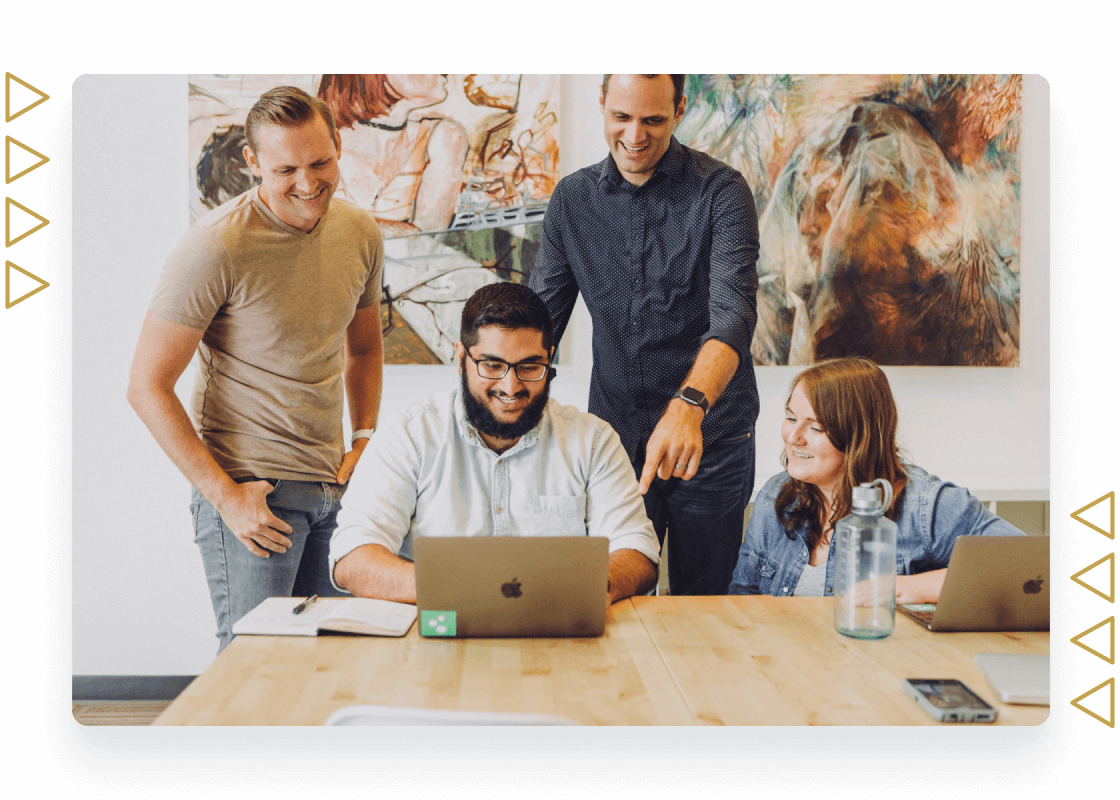 Build your core competencies.
Learn all the core components of the EA skillset in 5 weeks through a combination of pre-recorded videos, reading materials, and live sessions.
Get support as you grow.
For those who successfully transition into an EA role with Base, you'll always have access to our community, resources, and coaching opportunities.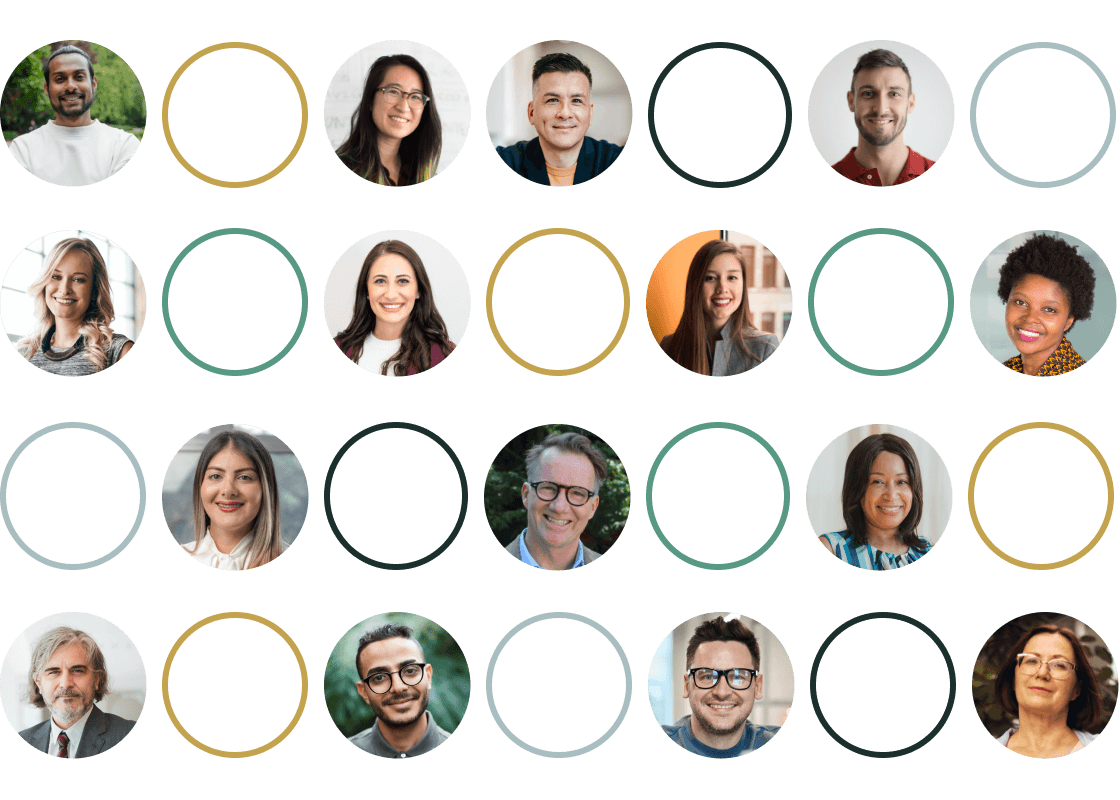 Unlock your potential as an assistant.
We've learned what makes an exceptional Executive Assistant
— and you can too!
"After being unemployed for the last two years due to the pandemic, the EA Development Studio has been an enriching experience, restoring the confidence and trust in my skill set. I have learned foundation principles and tools that will make me be a more effective and efficient EA. Thank you!"
Anna L.
Freelance Executive Assistant
Placement
Looking for your next opportunity?
We're here to help. Since 2014, Base has paired over 200 high-caliber EAs with organizations that suit their lifestyle.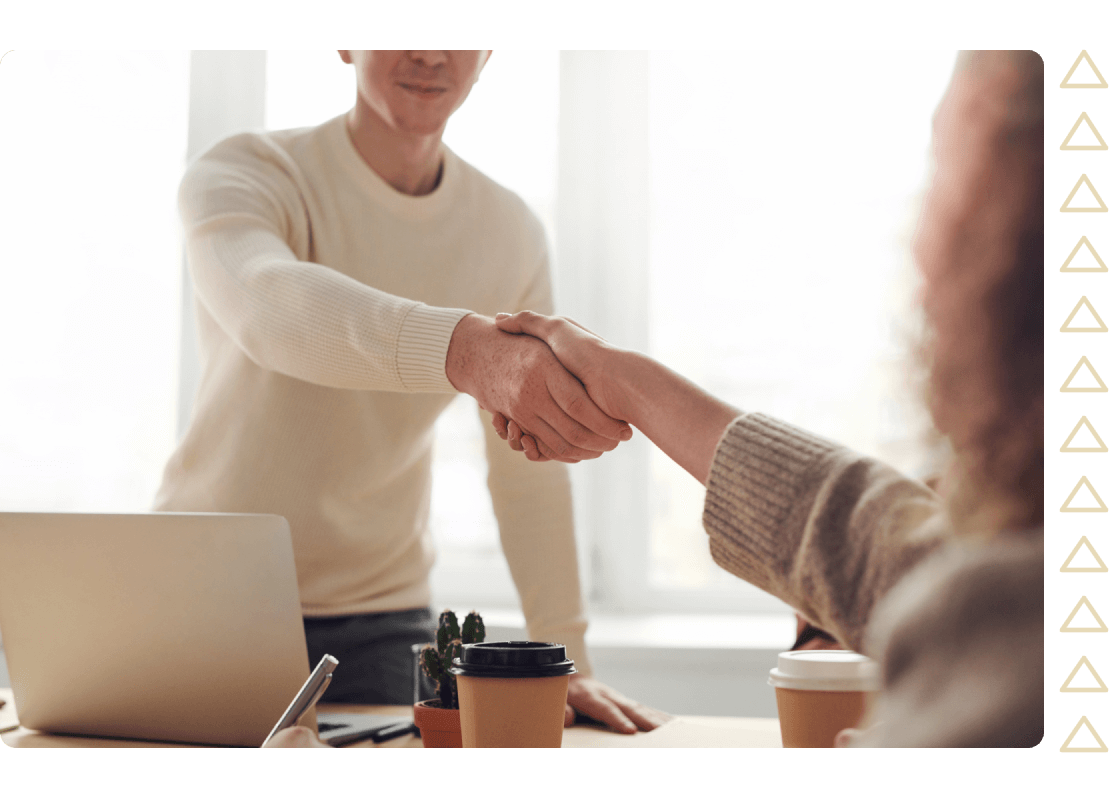 Platform + Services
Better together.
Ready to take your career to the next level? Base equips you with the tools, training, and support you need to be more efficient and lead an impactful career.