WORKSHOPS FOR EAS
Career-centered learning & development for growth-minded assistants.
Learn, reflect, and connect with other Executive Assistants on how to leverage skills, strengthen relationships, and amplify impact.
Reach new career heights.
Through virtual cohort sessions, our workshops enable you to learn new skills through a mix of exercises, peer collaboration, and supportive discussions.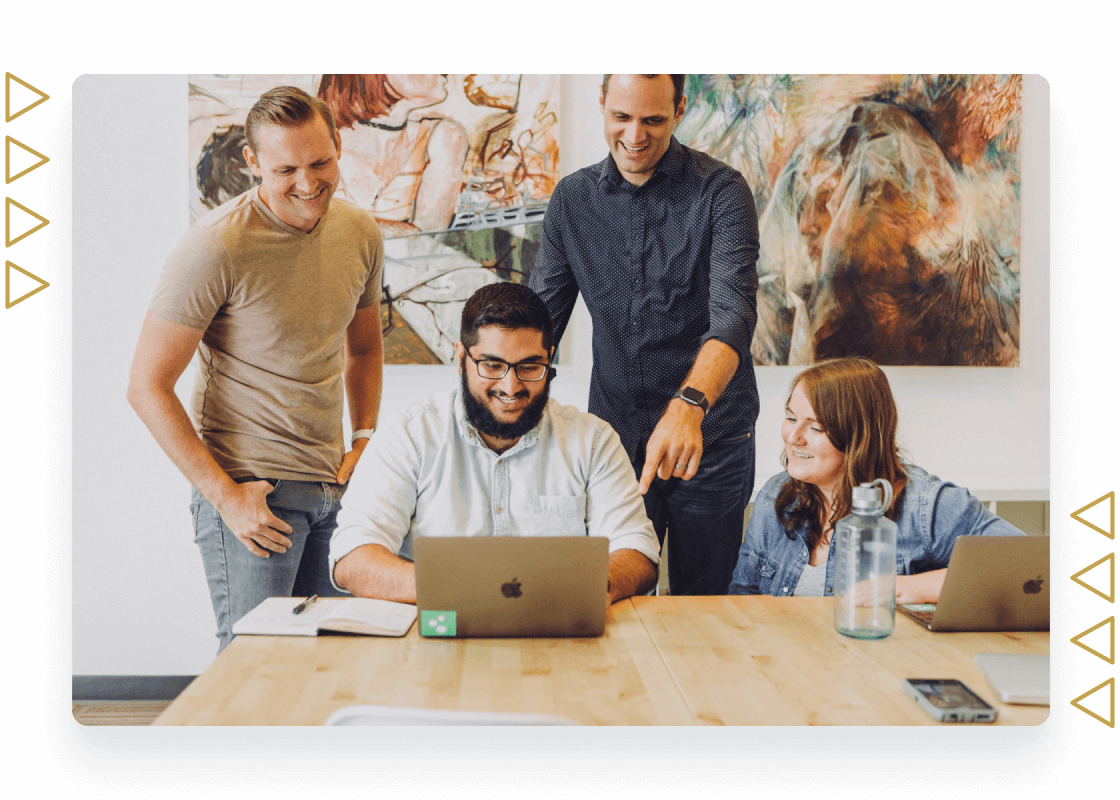 Renew your purpose.
With content developed specifically for EAs, you'll walk away with both tangible frameworks to excel in your role and a renewed confidence in your impact.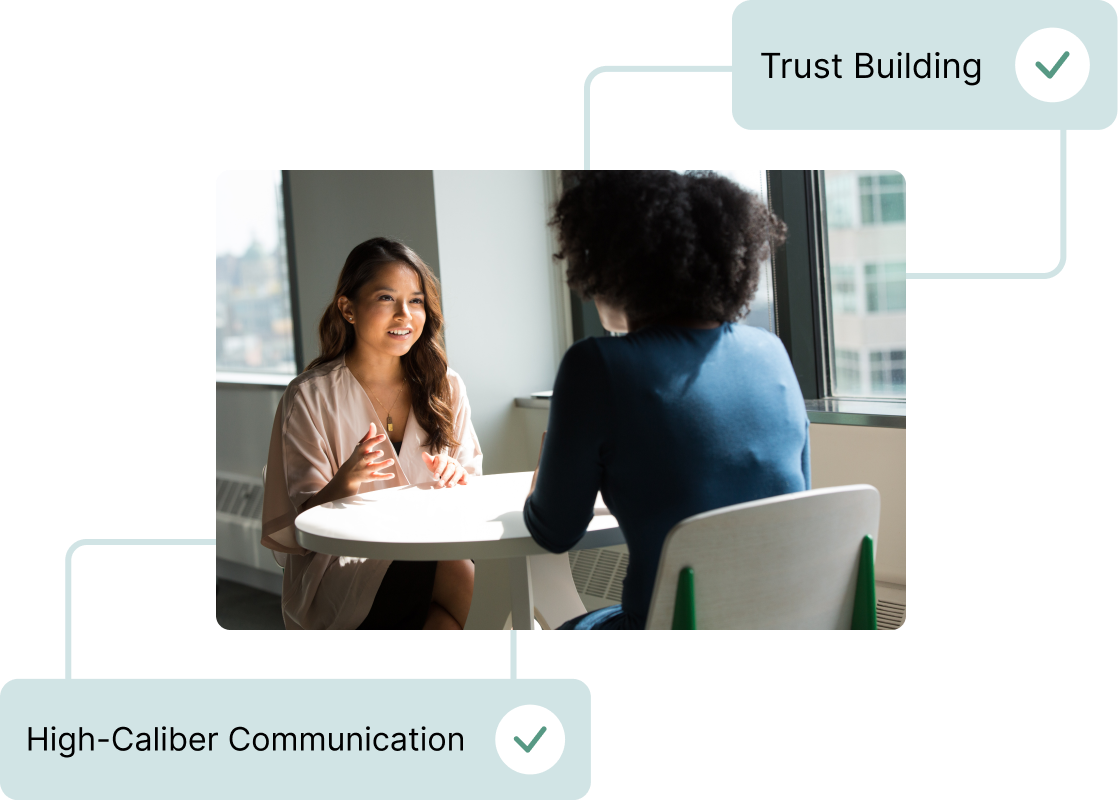 Build a support network.
Learn and grow alongside a small group of your EA peers who can relate to your challenges, offer advice, and become your go-to support system.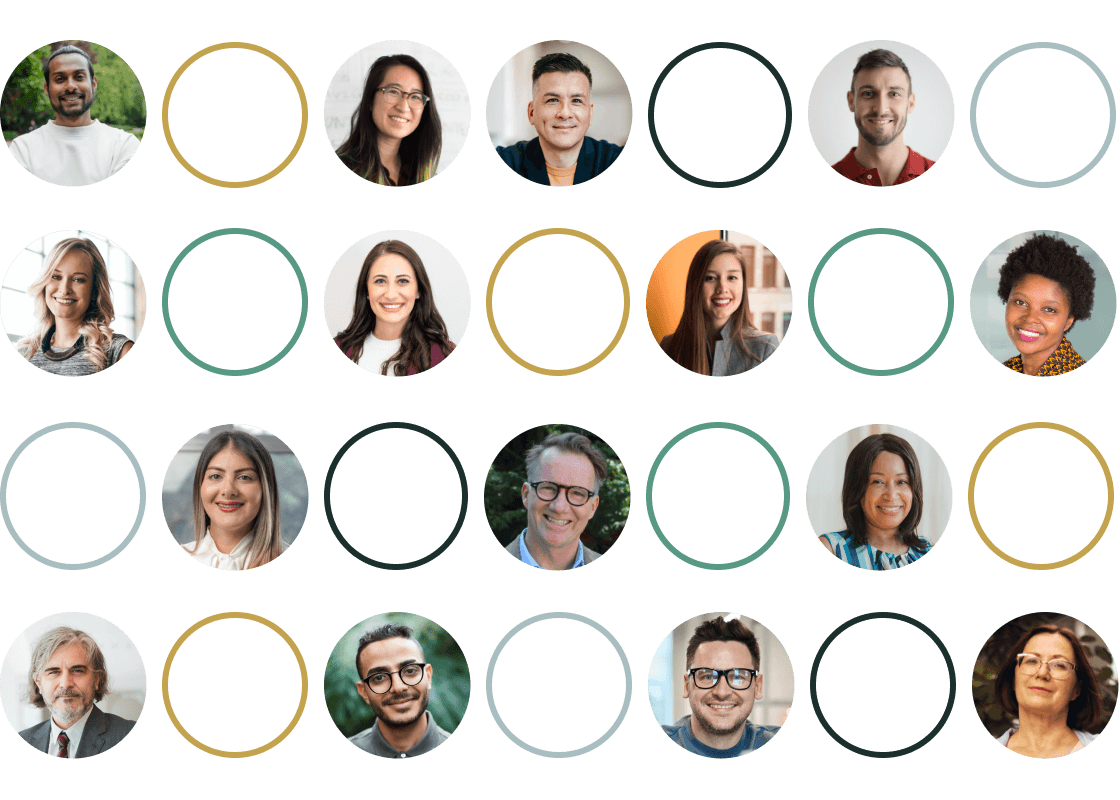 Turn knowledge into tangible impact.
50+ participants have gained a renewed sense of purpose, stronger peer connections, and the know-how to apply learnings immediately.
Development experiences exclusively for EAs.
Our workshops cover various topics to help you navigate whatever season you're in and leverage your strengths into truly strategic partnerships.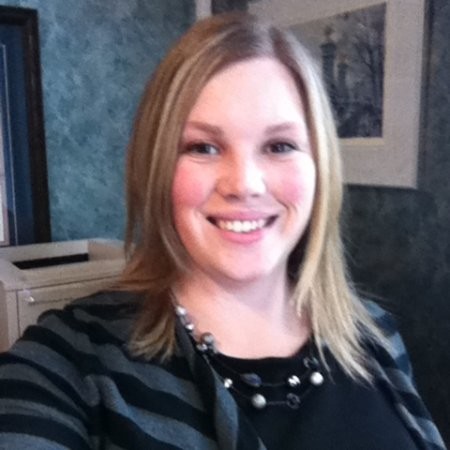 "I love the collaborative nature of the workshops! Hearing from others and being able to ask specific questions in real time is incredibly helpful. I also really liked how interactive it was. Participants got to speak and get involved and that made it great."
Cassie T.
Executive Assistant
Placement
Looking for your next opportunity?
We're here to help. Since 2014, Base has paired over 200 high-caliber EAs with organizations that suit their lifestyle.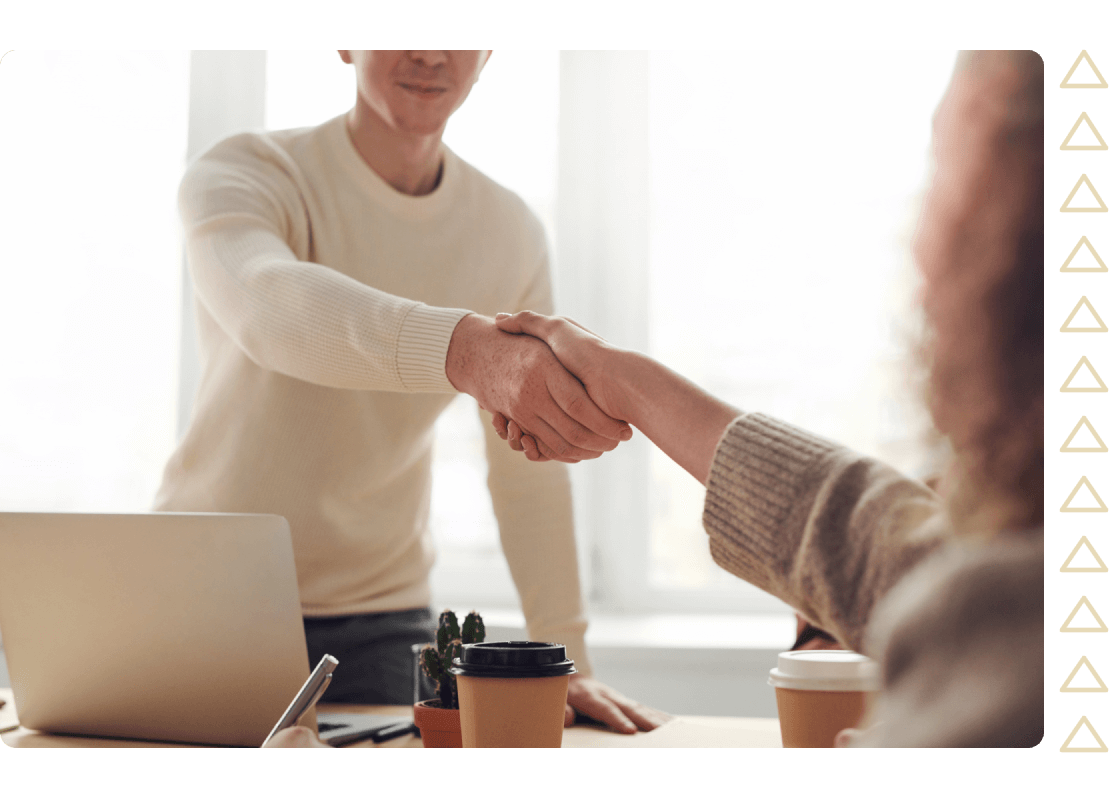 Ready to thrive as an assistant?
Base equips you with the tools, training, and support to be more efficient and lead an impactful career. Connect with us to discover your next career opportunity, grow your network, hone your skills, and more.