EA Placement
Everything you need to find the right job and do it well.
Since 2014, Base has paired over 200 high-caliber EAs with organizations that suit their lifestyle.
1099 CONTRACT ROLES
Own your schedule.
As an independent contractor, maintain a calendar within your boundaries. Find the right organization, control your time, and access a network of EA support.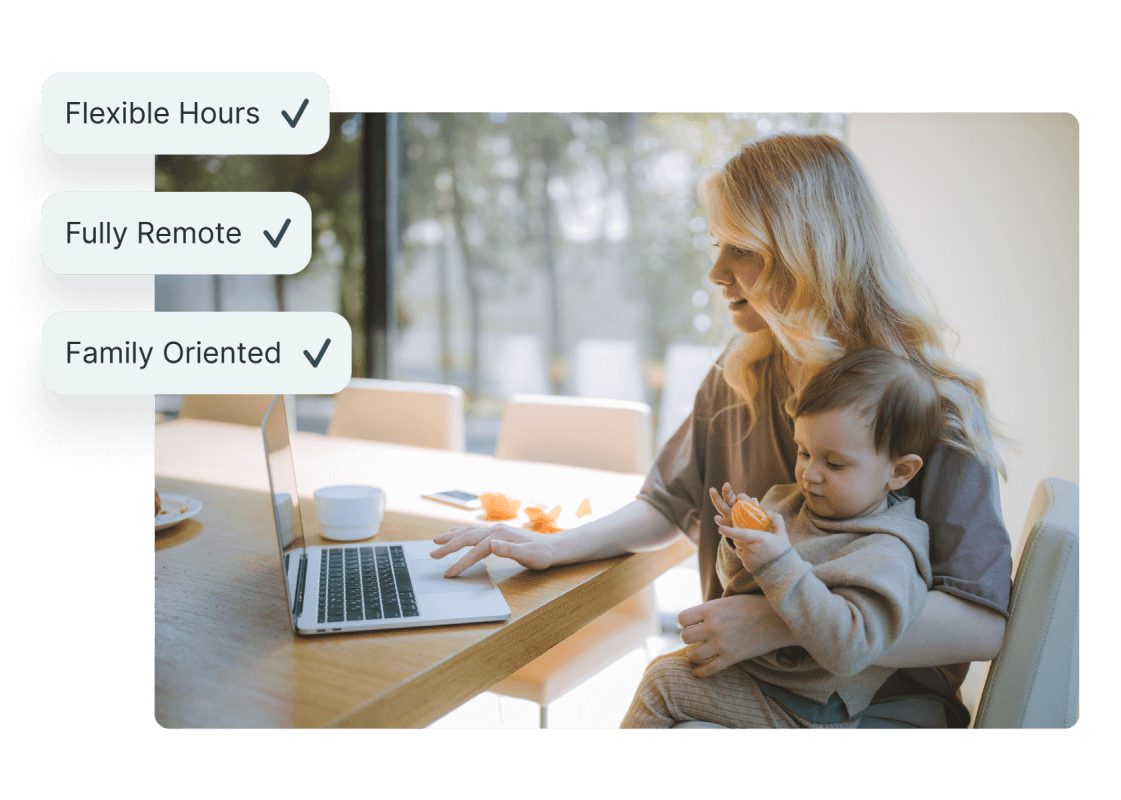 W-2 Employee ROLES
Go for full-time.
Base EA placement opens that door, giving you freedom over your working style with a competitive salary and benefits package.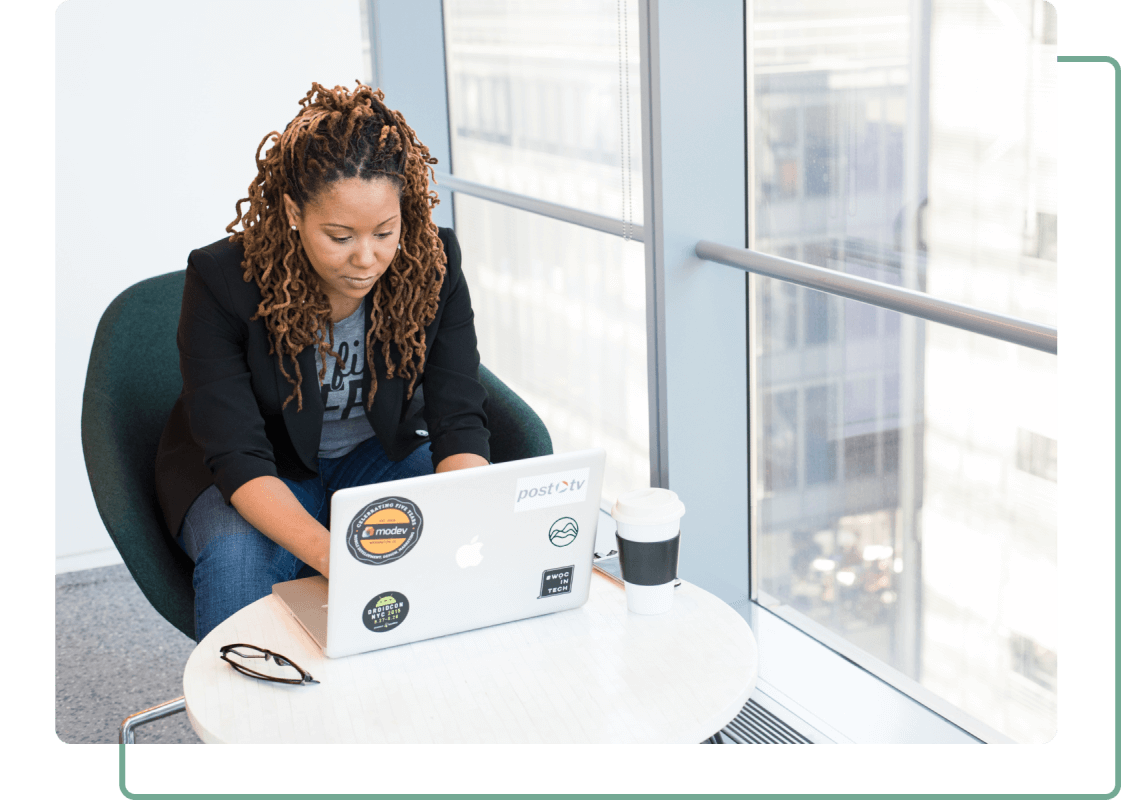 Find your next EA role.
Since 2014, we've helped over 200 EAs find the right role to
meet their lifestyle needs.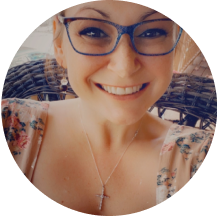 "From the moment I started working with Base, it was apparent that I was joining an All-Star Team! In a virtual world, Base has gone to extensive lengths to develop a tightknit community of top talent that makes it easy to get your work done while also providing connections that match you and your work style. Base provides a stellar foundation of trust, boldness and the entrepreneurial spirit that helps you to grow not only in your career, but also as a person."
Stephanie T.
Freelance Executive Assistant
Training
Looking to develop your EA skills?
Learn, reflect, and connect with other Executive Assistants on how to leverage skills, strengthen relationships, and amplify impact.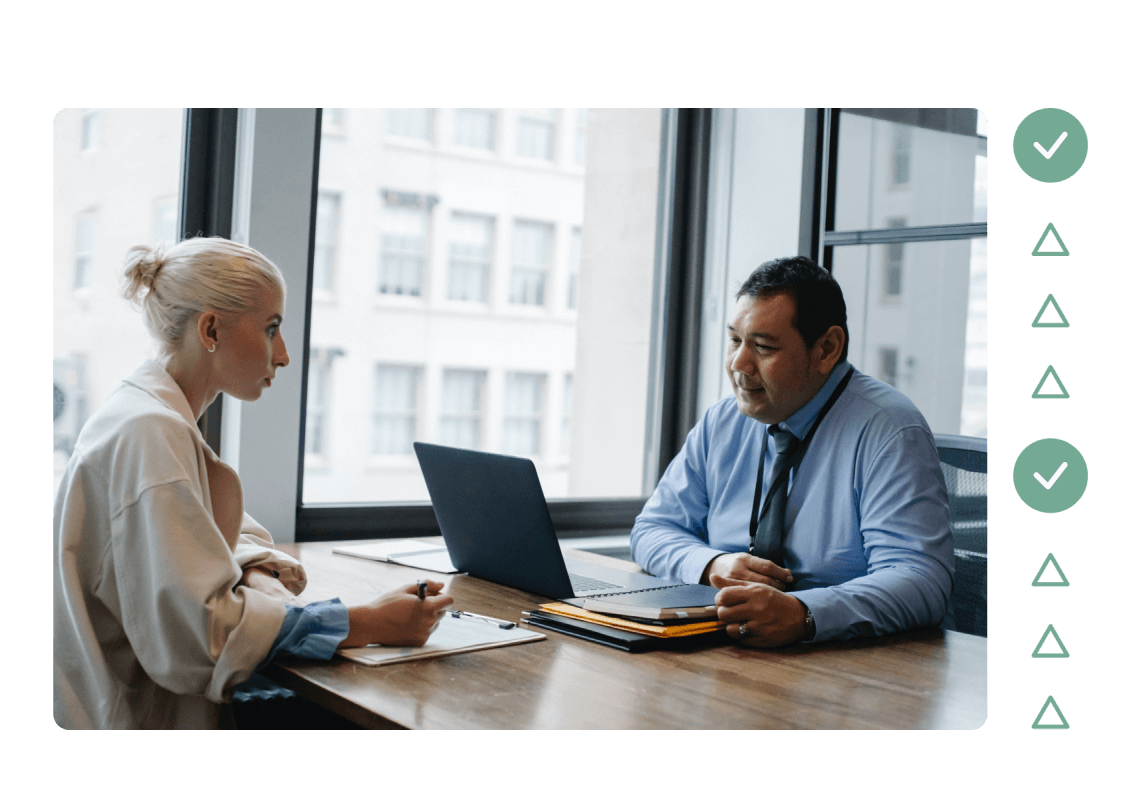 Ready to thrive as an assistant?
Base equips you with the tools, training, and support to be more efficient and lead an impactful career. Connect with us to discover your next career opportunity, grow your network, hone your skills, and more.