Platform
The all-in-one workspace for Executive Assistants.
Base combines the tools you use every day so you have one go-to place to organize, communicate, and take action.
Communicate
Streamline communication with executives.
Finding time with your leader can be a challenge. With tools like Digest Builder and Decision Stream, you can quickly share essential updates and get the responses you need, without the back and forth.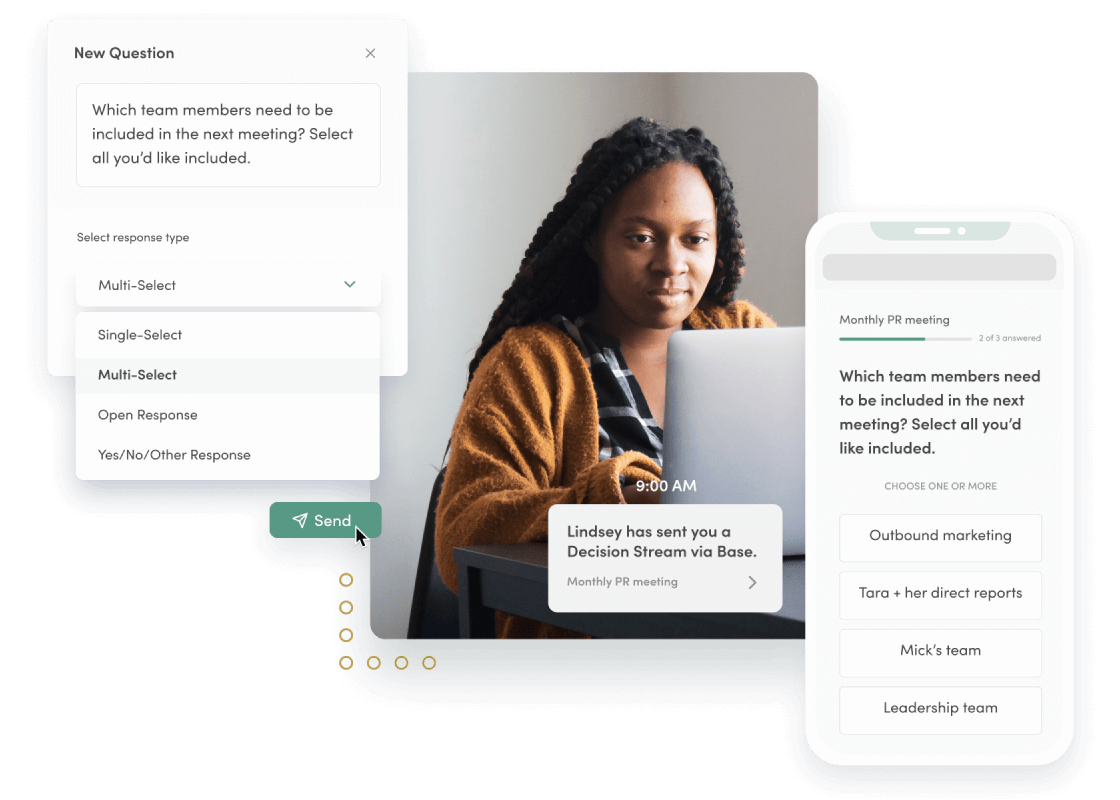 Organize
Manage everything from one central place.
From emails to messages, to-do lists, contacts, and executive preferences, you have a lot to keep track of. With Base, you can easily access the information you need, and never have to ask for something twice.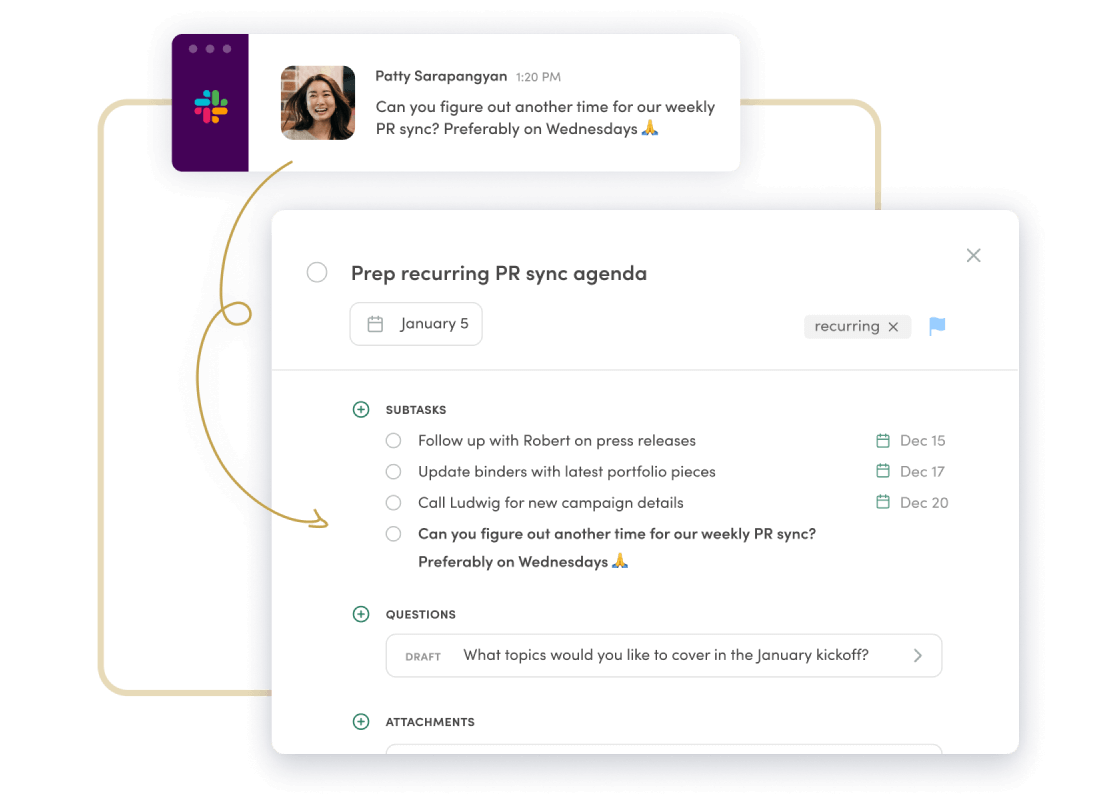 Schedule
Simplify scheduling and optimize your leader's time.
Managing calendars for your executive can feel like a constant game of Tetris. Base simplifies scheduling so that you can get back to the work that matters most.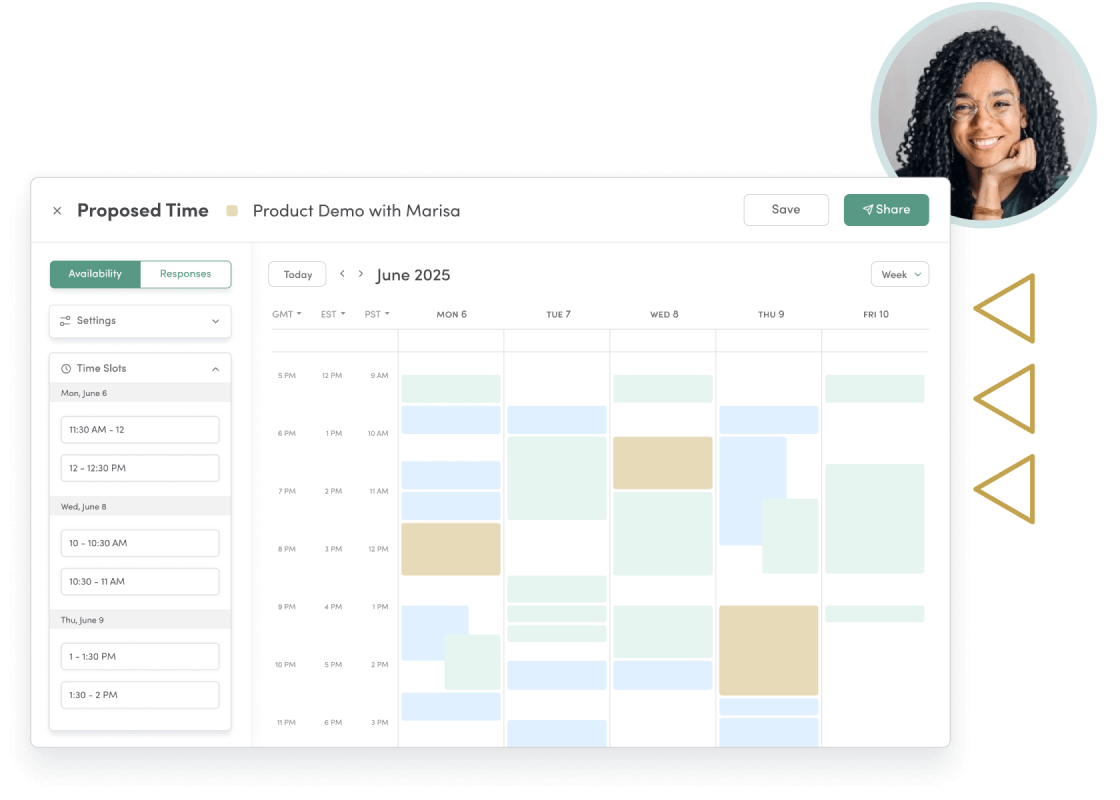 Everything you need to be an excellent assistant.
Base brings all the tools you need to manage communication, tasks, and scheduling for your executive, into one connected and easy-to-use space.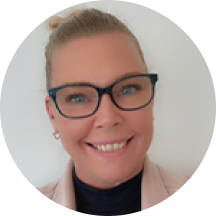 "It's one place for everything. I know I can just flick an email there, and when I come into work in the morning, I know it's all going to be there… It's a true sanity saver for me as I know I don't have to remember it all myself."
Chayne Nerad
Executive Assistant to the CEO @ a global business group
Everything you need to unlock your potential.
Base helps EAs work more efficiently and make time for what matters.