Community
Where modern assistants meet, connect, and grow.
Join the largest community of assistants in the industry and get the support you deserve.
Virtual Events
Connect with excellent assistants, like you.
Base virtual events bring together EAs from companies all over the world, so you can meet and learn from other professionals who've been in your shoes.
Community
The support you deserve.
From tips and tricks, to honest advice and resources, the Base community helps you answer your most pressing questions and celebrate your success.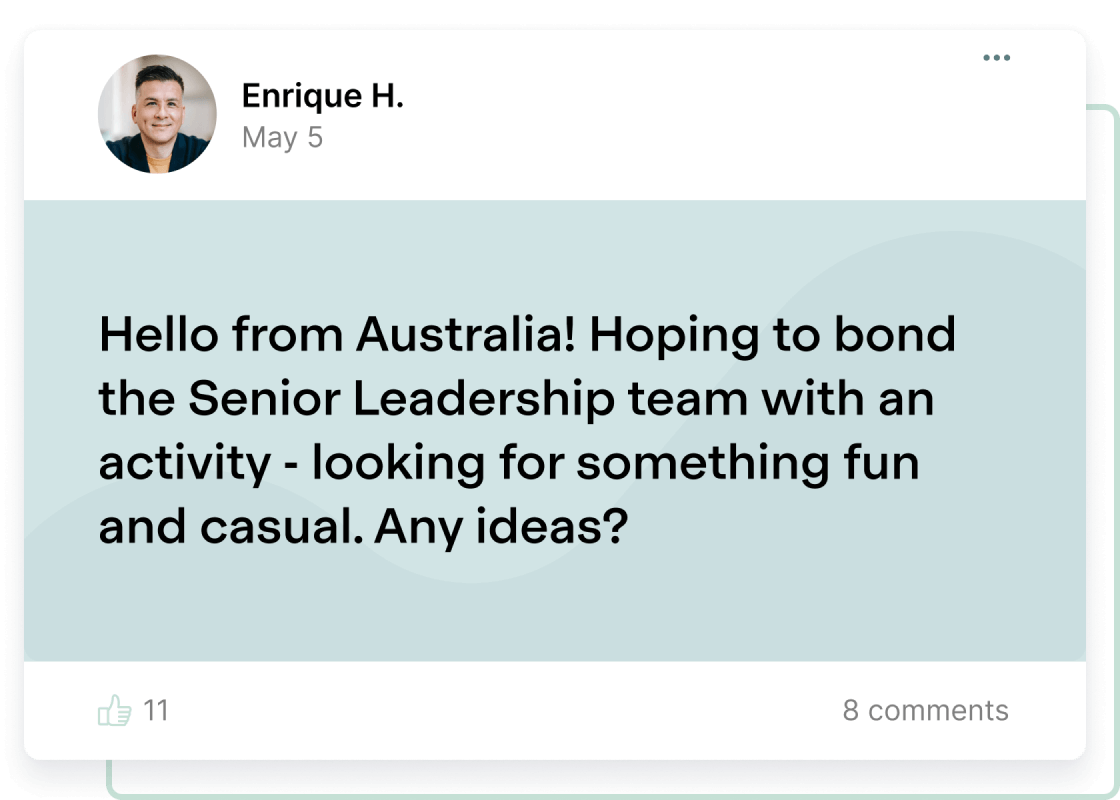 Ready to grow your career as an Executive Assistant?
Over 6,000+ assistants use Base to excel at work.