Organize
Stay on top of the details and get things done.
Organizing information should be easier, simpler, and more intuitive. Base helps you accomplish your daily goals and check those boxes.
Inbox
Organize your work with ease.
Get a clear picture of everything on your plate and ensure nothing is left behind. Send messages from other apps into your Base Inbox to read, organize, and follow up.
Tasks
Effortless task management.
A simple way to store relevant emails, messages, and subtasks within your to-dos, so you can work efficiently without losing context.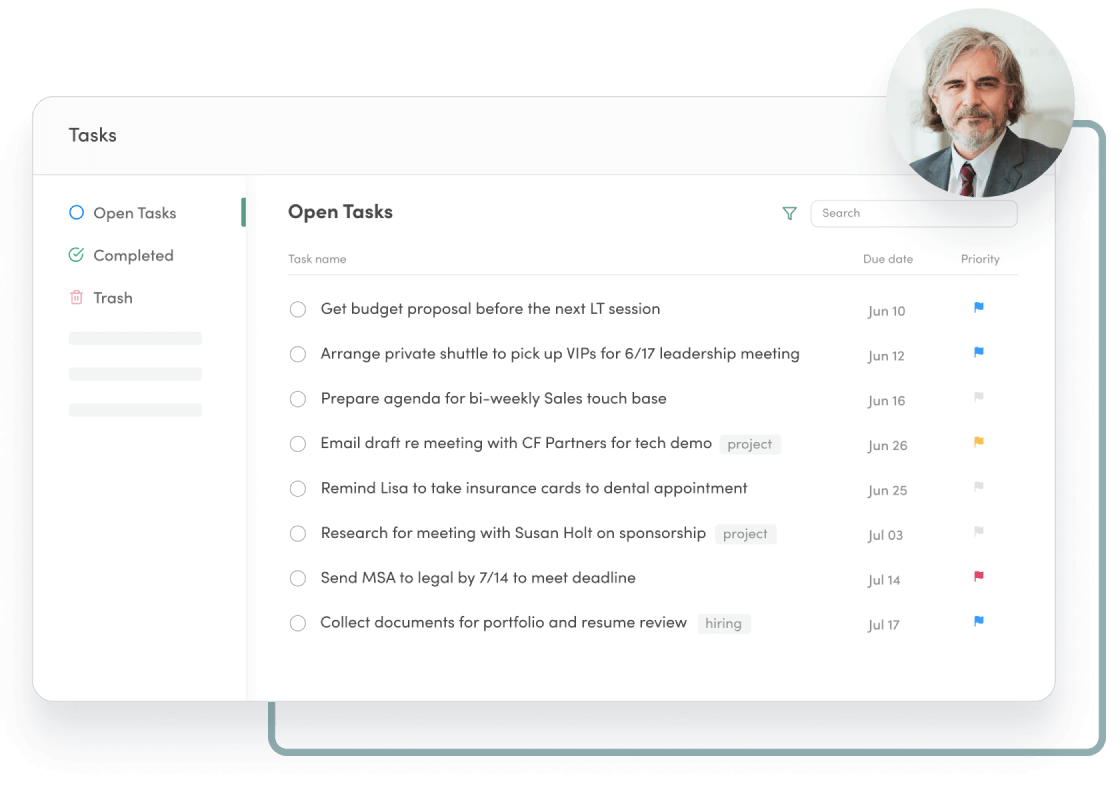 Dossier
Keep information in one place.
Remember everything, even when you don't. Dossier provides a centralized place where you can store and organize important information.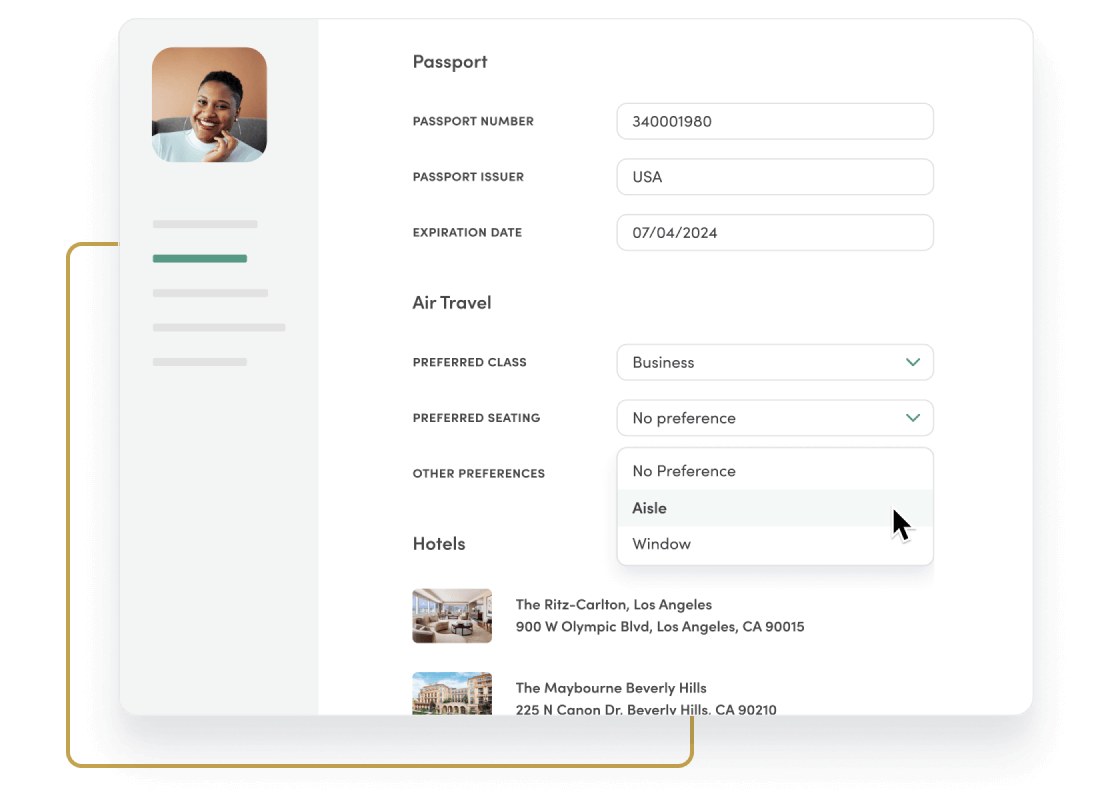 Everything you need to be successful, in one place.
Base combines the tools you need so you can work more efficiently with your executives, and save time for the projects that matter most.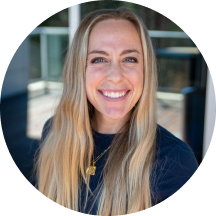 "Before using Base, my workday was pretty chaotic. Lots of slacks with our CEO, lots of email threads within threads, tracking down things that he'd sent me, I sent him. It's just really blown my mind on how much time I get back in my day and how much more efficiently I'm able to communicate."
Nikki M.
Lead Executive Assistant @ Terminus
Ready to thrive as an assistant?
Base equips you with the tools, training, and support to be more efficient and lead an impactful career. Connect with us to discover your next career opportunity, grow your network, hone your skills, and more.