Schedule
Simplify scheduling and optimize your executives' time.
Fast, friction-less scheduling that thinks like an assistant and helps you evaluate and improve how your leaders spend their time.
Scheduler
Frictionless scheduling.
Eliminate the back-and-forth of coordinating availability so scheduling the meeting stops taking longer than the meeting itself. Scheduler helps you manage multiple calendars, meetings, and schedules with ease.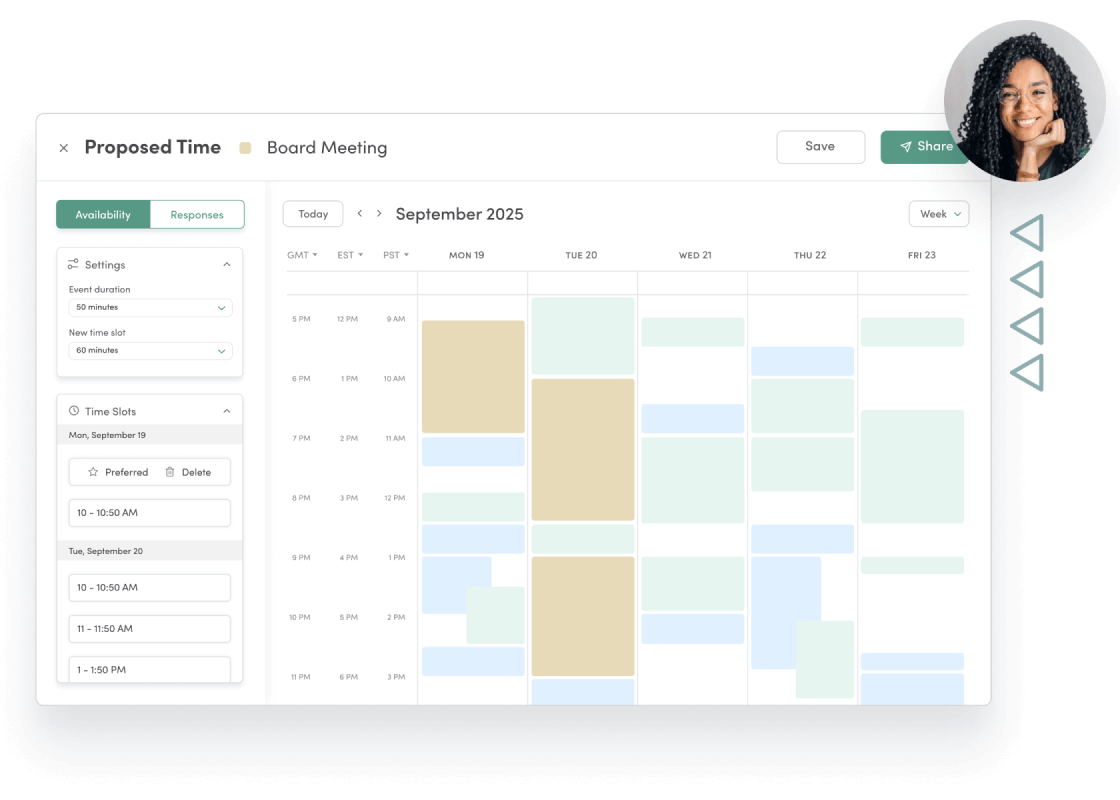 Analyze
Optimize your leader's time.
Show those you support how to best optimize their time and boost productivity. Run custom reports with Analyze to see stats across meeting types, track top event terms, and uncover value-add activities.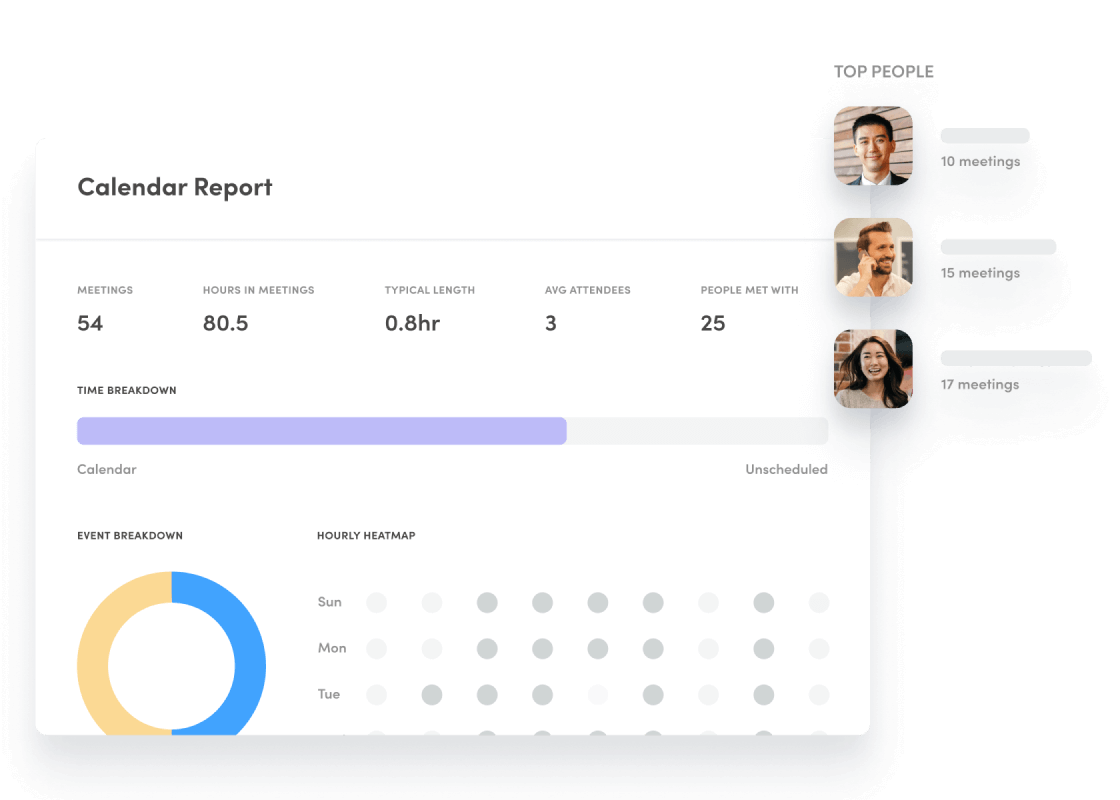 Everything you need to be successful, in one place.
Base combines the tools you need so you can work more efficiently with your executives, and save time for the projects that matter most.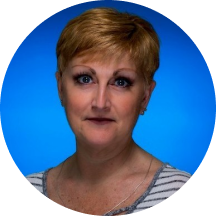 "I've been using Scheduler for a few weeks and I already can't live without it! I can't believe the amount of time I used to waste going back and forth trying to find a good time in multiple people's schedules. Such a headache. Now they can just vote on the best time and boom, it's booked! But I still have control over the final time. That's icing on the cake."
Whitney K.
Executive Assistant @ Anthem
Ready to thrive as an assistant?
Base equips you with the tools, training, and support to be more efficient and lead an impactful career. Connect with us to discover your next career opportunity, grow your network, hone your skills, and more.