In the world of executive assistance, the contrast between the conventional and the contemporary is significant. Traditional methods of hiring often involve cumbersome processes, leading to time constraints and increased workload. In contrast, Base offers executives an enhanced access to superior assistants swiftly and effectively, optimizing time and reducing effort.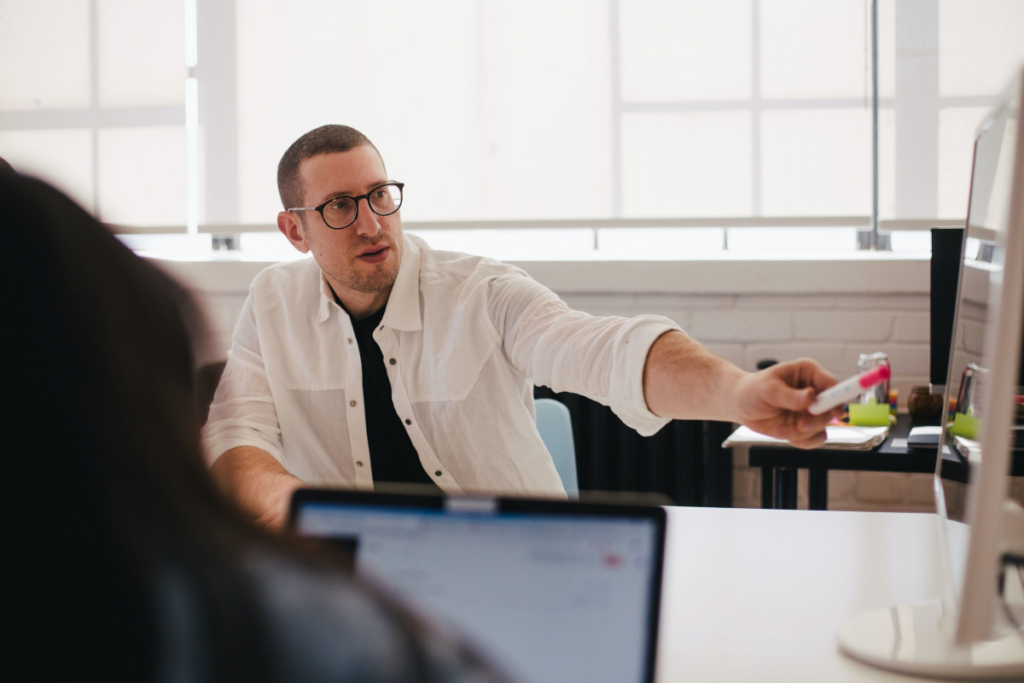 How do you find the perfect Executive Assistant?
Finding the perfect Executive Assistant (EA) traditionally entails a lengthy recruitment process with numerous interviews and assessments. In contrast, Base simplifies this journey by leveraging the largest Assistant Talent Pool for Executives, ready to align executives with the dedicated support they need, enabling them to focus on advancing their organization instead of entangling in recruitment.
What is the biggest challenge as an Executive Assistant?
When executives are looking to hire an EA, there is an important challenge in the responsibilities that needs to be addressed when considering what value that EA will provide their organization. The biggest challenge as an EA often revolves around managing diverse tasks and ensuring seamless communication and organization. Base addresses this by training every EA on the Base platform, allowing them to adeptly handle communication, organization, and scheduling from the get-go.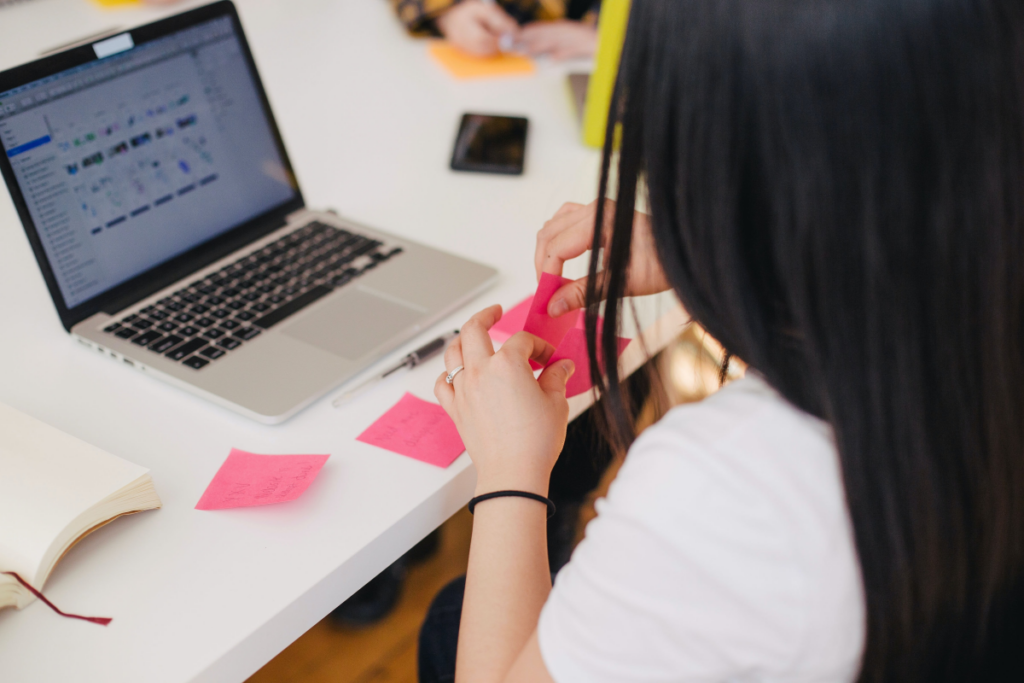 Is there a shortage of Executive Assistants?
In today's fast-paced corporate environment, finding skilled EAs can indeed be a daunting task, reflecting a seeming shortage in the market. However, Base's extensive network bridges this gap by providing high-quality, virtual EAs who are effective from day one.
When should you get an Executive Assistant?
The right time to acquire an EA is when executives find themselves overwhelmed with administrative tasks, detracting from their core responsibilities. With Base's flexible support options, executives can secure the ideal level of support, be it part-time, full-time, or one-time, aligning with their unique needs and schedules.
Time and work saved with Base
Base streamlines the hiring process, focusing on providing options over conducting extensive interviews, thus prioritizing the precious time and energy of executives. It offers specialized inbox support to manage and organize executives' inboxes efficiently, providing long-term solutions for inbox management.
Whether you are in need of part-time or full-time Executive Assistants, Base employs its expansive network to find the perfect assistant, whether virtual or in-person. This bespoke talent search is ideal for those seeking high-quality, professional support without the extensive time commitment that traditional methods require.
Conclusion
By offering streamlined, flexible, and superior solutions, Base is reshaping the landscape of Executive Assistant recruitment. Regardless of the level of support required, Base presents diverse options to cater to individual needs, empowering executives to concentrate on what truly matters – propelling their business forward.
Get started with Base
Base has adeptly matched over 200 leaders with exceptional assistants, tailor-made to suit their preferences. Embark on your journey with Base today, and discover the best EA support to align with your business requirements and schedule, allowing you to sidestep the hassles of recruitment and concentrate on organizational advancement.