Talent Application
Apply to freelance with Base
Why apply to Base?
Base connects the best freelance executive assistants (EAs) in the industry with vetted, fractional executive client opportunities. We streamline the logistics of your EA work, provide you with the resources to expand your profession, and connect you to the largest community of executive assistants in the industry. This allows executive assistants to focus on what matters most: providing their executive clients with strategic partnerships and amplified support.
EAs who contract with Base gain access to hundreds of executive clients across a diverse range of industries and company sizes. We work with CEOs at large companies, solopreneurs, leaders at non-profits, and everyone in between. The one thing all of our clients have in common is that they choose Base for their EA support because they know that Base is the leader in the executive assistant industry. In turn, we only select candidates who demonstrate they will provide more than the standard administrative support: we expect inbox, calendar, and travel management, and we require thought partnership, proactive support, and impeccable communication.
Base equips its talent with resources, tools, and learning opportunities to ensure that they remain the best in the industry. We provide countless opportunities for our talent to upskill and expand their expertise while building a network that benefits and supports them for years to come.
The application process
Our entire application process can be completed entirely online and takes about two hours from start to finish. As a candidate, your time is important to us. Our process is designed for us to evaluate your application thoroughly and quickly without requiring too much effort or time from you. If your application passes our review, a recruiter schedules a brief call to connect with you and answer any questions.
After that call, accepted candidates are invited to join our talent pool. This makes you immediately eligible for client match opportunities. All of our clients are seeking fully remote executive assistants and don't require travel. While the primary purpose of our application is to evaluate whether your skills align with our clients' expectations of a Base EA, we also use the process to start building your talent profile. This streamlines and accelerates our ability to match our talent with clients.
Because the executive assistants that we accept into our talent pool are all exceptional, our clients are often presented with a choice of outstanding candidates. Don't be discouraged if you don't match with a client immediately. Although we cannot guarantee you a client, we expect to present you with numerous great client matches.
Details about the role
You must have a US address and a US-based bank account to be considered for the EA position.
At this time, we are unable to partner with EAs living in California due to state legislation.
You are welcome here
Base is committed to equity and inclusion with regard to all aspects of identity, background, and experience. We strive to build a community and client base that reflects, supports, and honors this diversity. You are welcome here.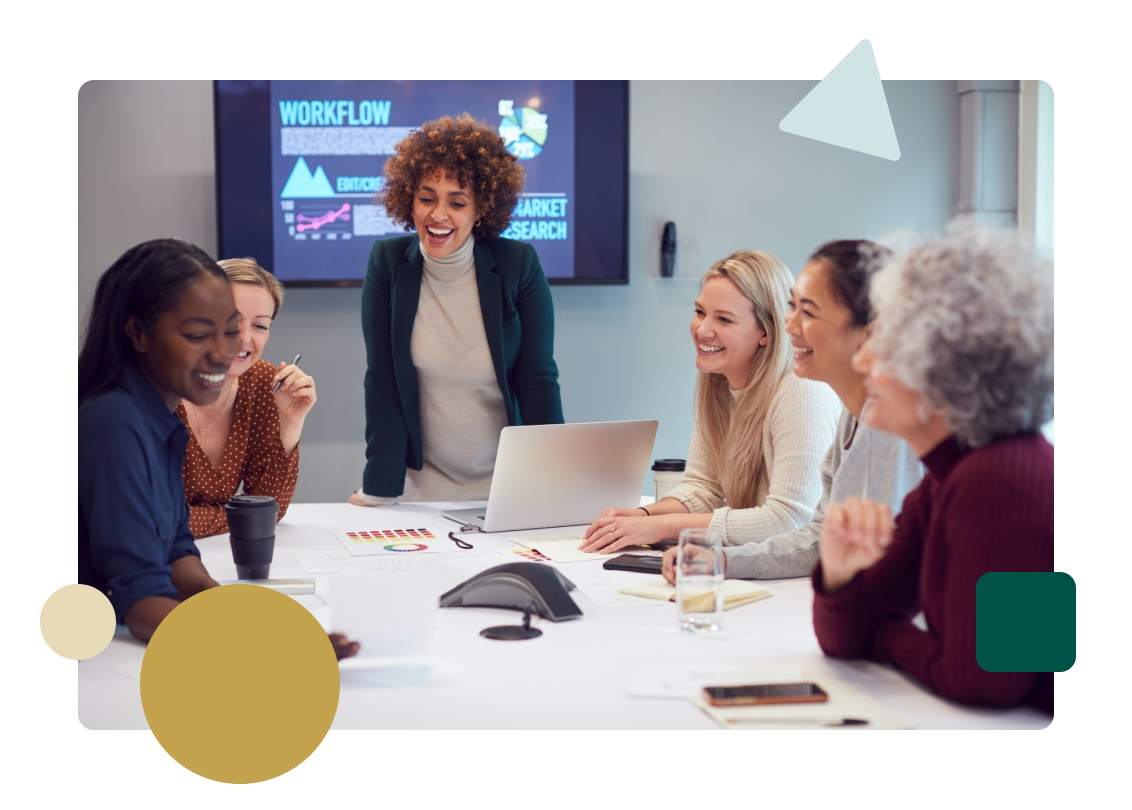 Find your next EA role.
Since 2014, we've helped hundreds of EAs find the right role to
meet their lifestyle needs.