Exciting News
33Vincent is now Base!
As a combined force under the Base brand, we are leading the way to a bright and promising future of work for assistants and the leaders they support.
For Business Leaders
Find an assistant that meets your needs.
We make it easier for busy executives to find a dedicated Executive Assistant, so you can forget about recruiting and focus on moving your organization forward.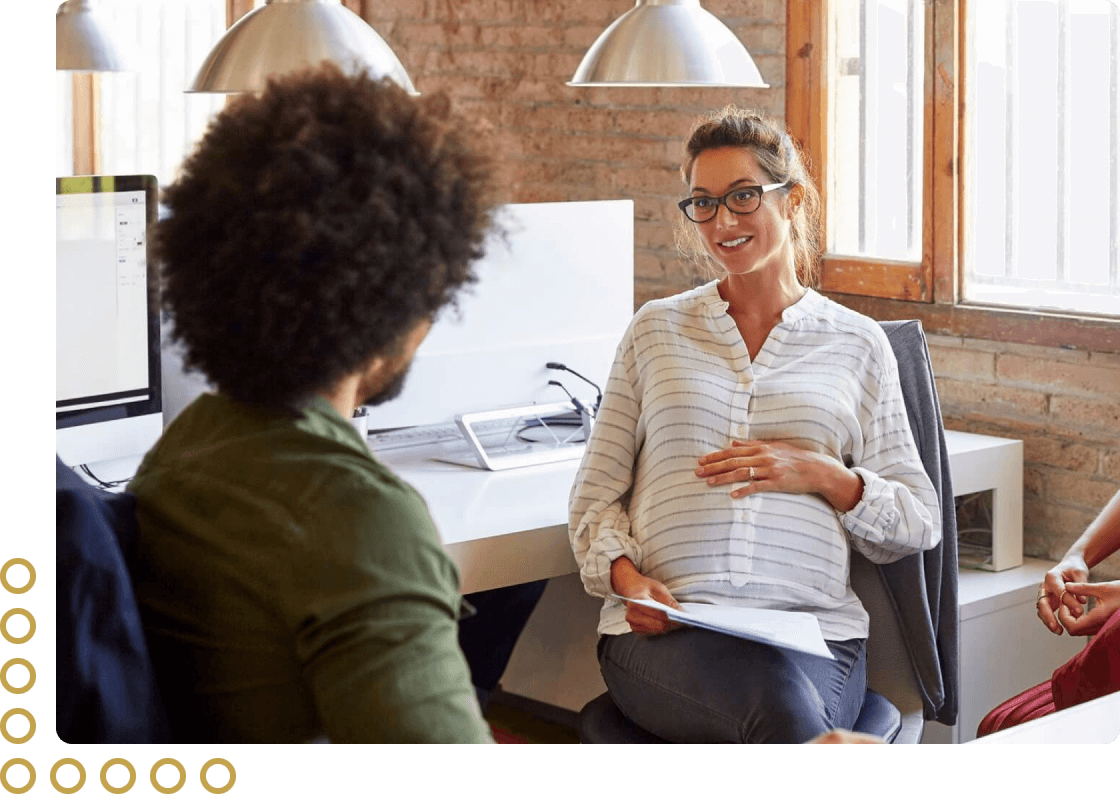 EA Placement
Get your next Executive Assistant role.
Ready to make your next move? Base can help you, whether you want to work full or part time, virtually or in-office.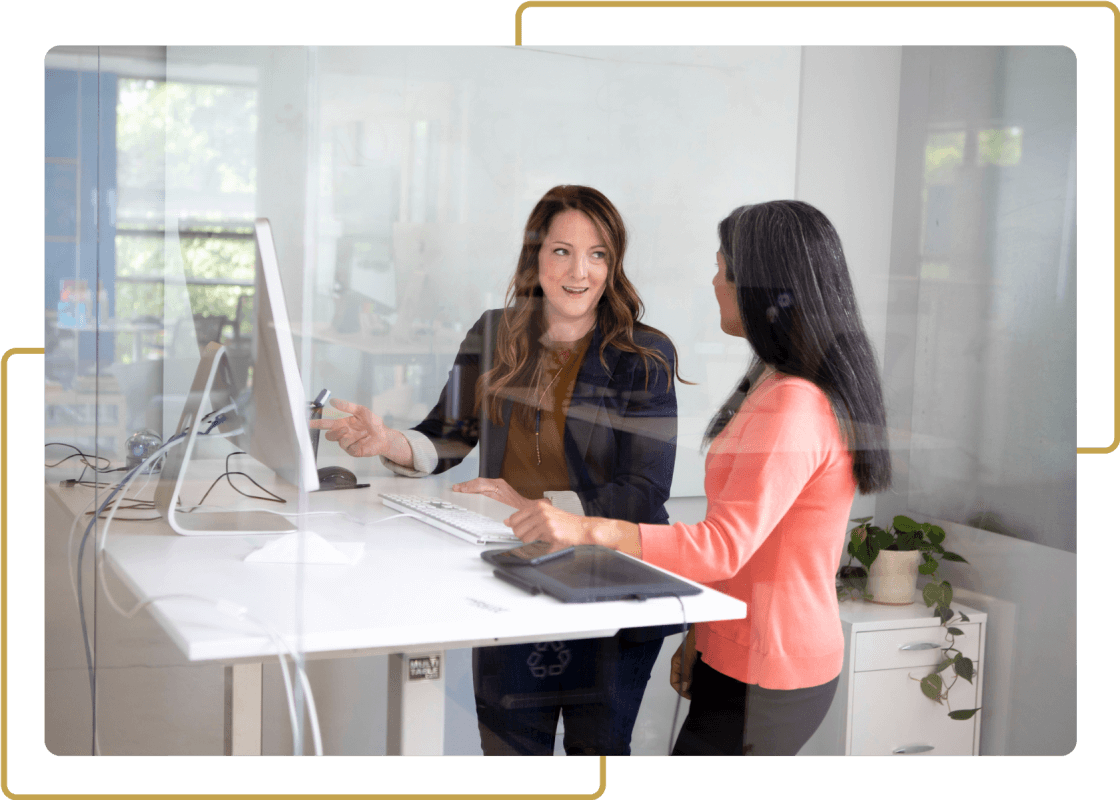 EA Training
Discover opportunities to advance and grow.
Whether you've been an EA for years or you're ready for a more flexible way of working, Base's tools and training help you build the foundation for a successful career.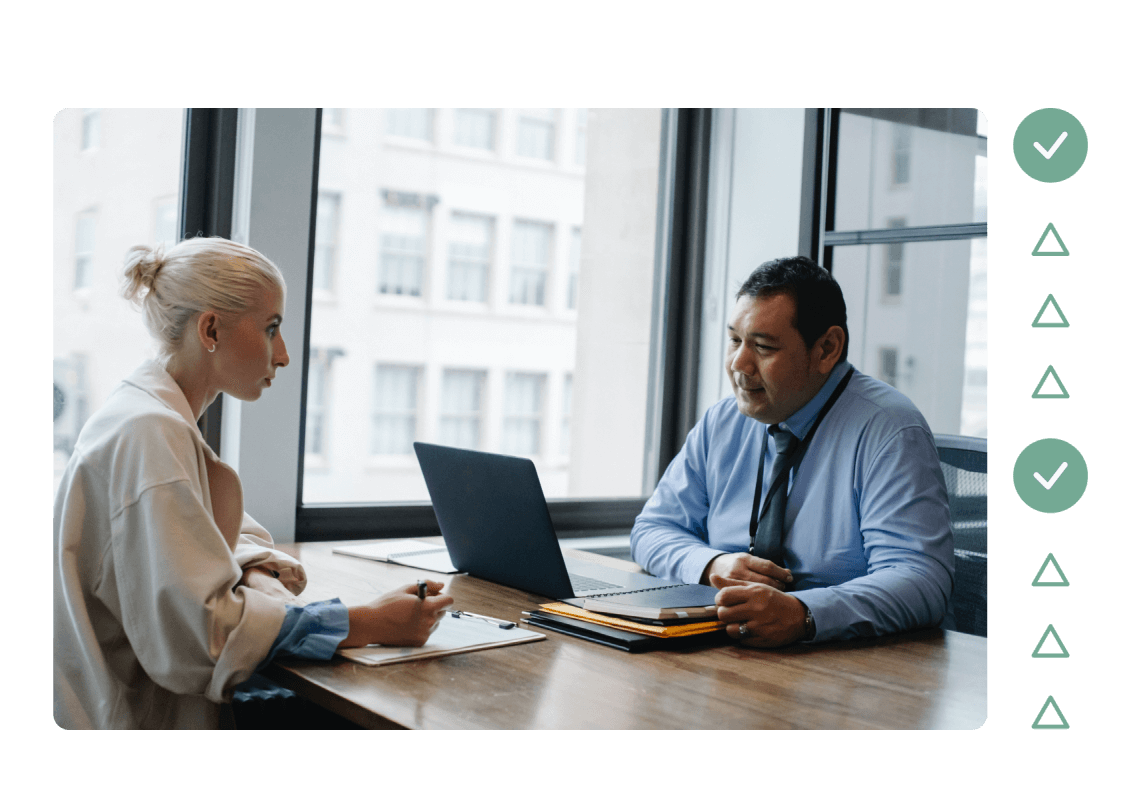 Common questions
If you can't find what you're looking for, reach out to us at [email protected]
Make sure to follow us on LinkedIn, Facebook, and Instagram. You can also join the largest group of assistants in the industry to get the support you deserve through resources, events, networking, and more at basehq.com/community.

We'd love to help! You can either contact us at basehq.com/get-ea-support or send us an email at [email protected].

33Vincent was founded by Paige McPheely and Casey Putschoegl back in 2013 to match leaders with strategic EA partners and invest in the training, development, and growth of assistants to make an impact at every level. In 2018, Paige stepped away from 33Vincent to create Base, the first software platform for Executive Assistants. Casey and Paige always dreamt that 33Vincent and Base would someday unite to become the world's only full spectrum, tech-enabled EA hub — and that dream became a reality in 2022!

Absolutely! You can learn more about our flexible EA support services at basehq.com/for-executives. You can check out our pricing at basehq.com/pricing. And you can get in touch with us at basehq.com/get-ea-support.

Absolutely! You can learn more about our flexible job placement options at basehq.com/ea-placement. We also offer training opportunities for EAs at every level, which you can read more about at basehq.com/training.

So glad you asked! We have tons of great resources for EAs to learn, grow, and advance their careers. You can find articles, on-demand webinars, podcasts, guides, and more at basehq.com/resources. You can also check out our upcoming event calendar at basehq.com/events.
NEWS
Creating the future of work for assistants and leaders.
Read this update from Paige McPheely, CEO, about the merger of 33Vincent and Base, and what the future of our company looks like.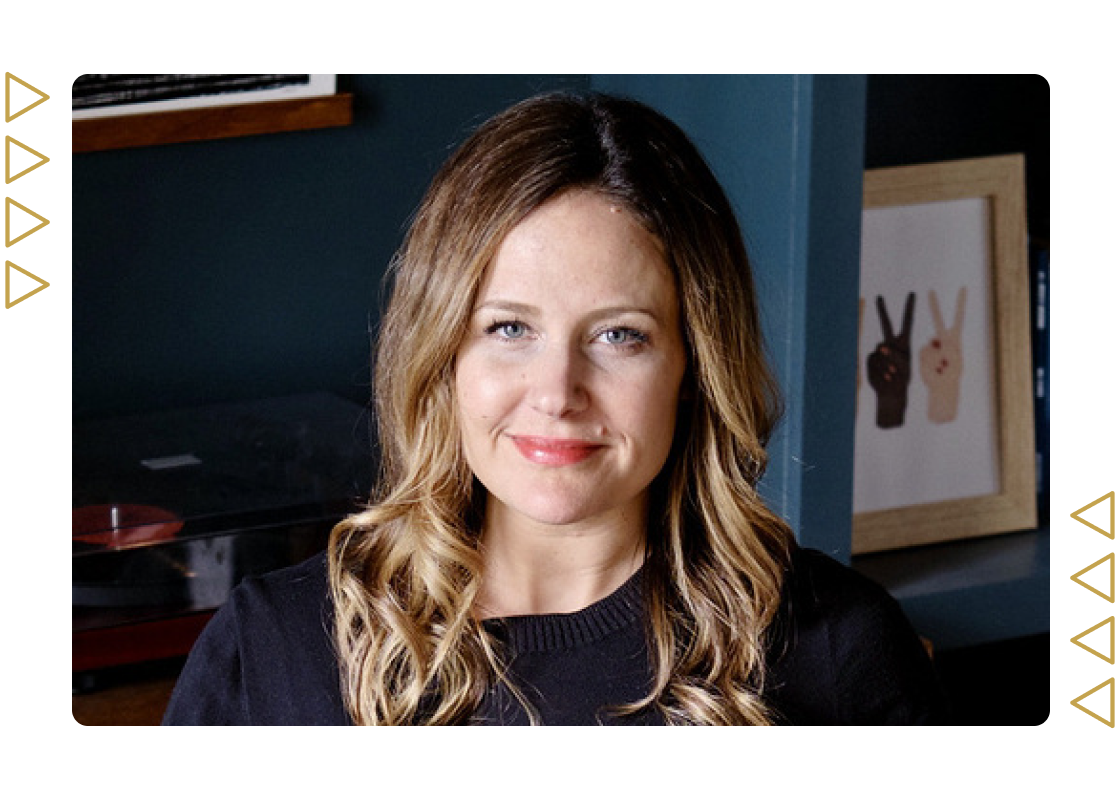 Our Story
Built for EAs, by EAs.
Learn how Base is equipping assistants everywhere to be more efficient in their roles and lead impactful careers.