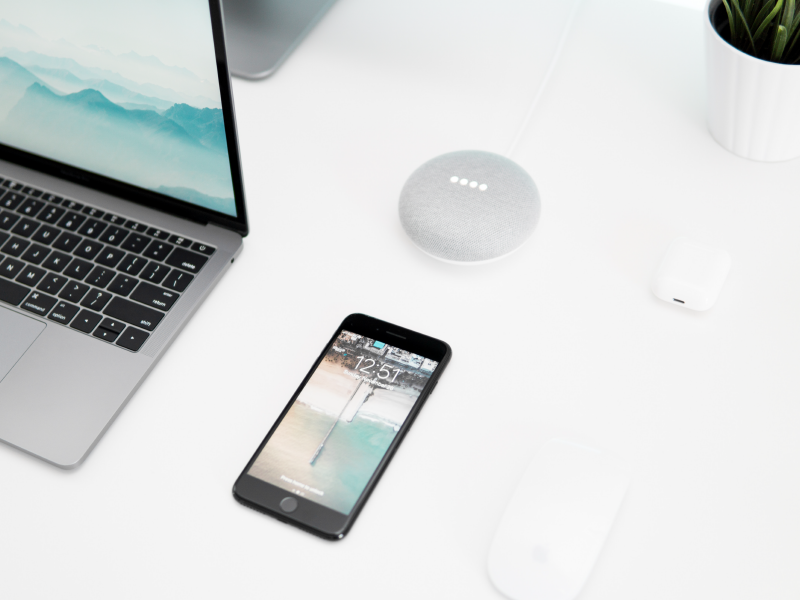 This article is part of Base's AI Series, a series dedicated to providing insight into how EAs can utilize technology to do their jobs more effectively. Stay tuned for new articles coming soon!
The world around us is becoming increasingly influenced by artificial intelligence, and the workplace is no different. Alexa and Siri are household names at this point, ready to respond to our immediate needs and provide information in seconds. Meanwhile, every website hosts a chatbot that is equipped to answer questions as soon as we think them up.
With so many technological advances, it leaves many to wonder if certain roles will soon become obsolete. What do all of these changes mean for those of us who are assistants – EAs, VAs, and everything in between? Are our jobs in danger of being taken over by robots?
Absolutely not! If you take a strategic approach to AI, you can do your job more effectively and provide value in new and exciting ways. Below are some top reasons why you should consider using AI as an EA.
Increase Productivity & Accuracy
When you complete a task or process at work, especially a repetitive one, there are a lot of things that can go wrong. You can easily become distracted, miss a step along the way, or forget follow-up. It's simply human nature. With these types of tasks, turn to technology and AI to ensure speed and accuracy. Work smarter, not harder, by determining which parts of your job can be delegated to AI.
Focus on Value-Add Activities
Once you've assigned repetitive tasks to AI, use your extra time to focus on value-add activities. You are more than a button pusher. Let AI complete your most mind-numbing tasks so that you can focus on the more strategic aspects of your job. Many EAs have great ideas that they push to the side simply because they are so busy. With AI in your corner, you can start to bring those ideas to life!
Become the Tech Expert
As you find creative ways to use AI in your own role, you will likely start to spot potential opportunities in other areas of your company. Every role in your organization can leverage AI to increase productivity. As you find ways to automate your own workflows, share your expertise with colleagues so that they can follow in your footsteps. By embracing AI, you can establish yourself as a tech expert and help your entire company progress forward.
Don't be afraid of AI. Use it to your advantage! If leveraged strategically, AI will help you to do your job more efficiently while at the same time, giving you the opportunity to add value and solidify yourself as an expert within your organization. So what are you waiting for? Get started today!