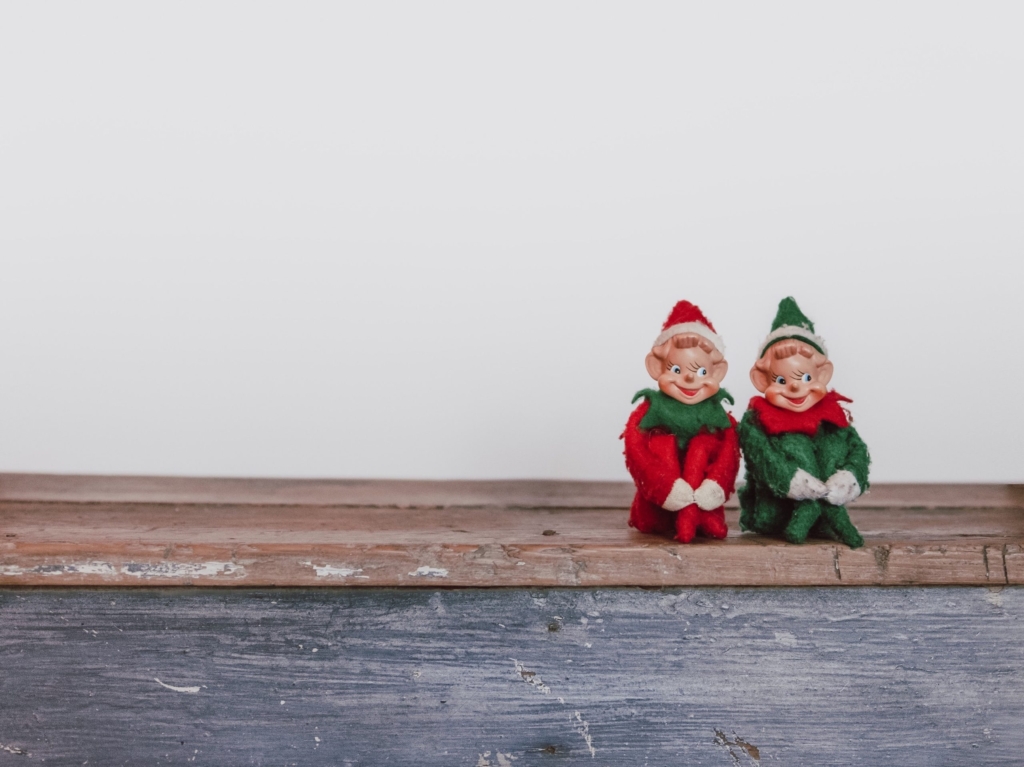 Santa gets a lot of attention this time of year, but what about his elves? Santa's hardworking, magical assistants are equally worthy of love and admiration. The same goes for executive assistants! If you think about it, elves and EAs have some interesting similarities.
Not so sure? Grab a cup of eggnog and keep reading to learn what Santa's elves and EAs have in common!
They make and manage the schedule
Santa may be the head honcho, but he wouldn't deliver a single Christmas present on time if it weren't for his elves. In order to ensure Santa's presents are ready by December 25th, the elves start preparation months in advance and manage the entire toy production schedule! They also map out Santa's entire Christmas Eve delivery timeline to ensure every good boy and girl wakes up to presents under the tree.
Similarly, executive assistants manage their executives' schedules. They set meetings, book conference rooms, follow-up with attendees, and play the role of gatekeeper. They protect their executives' time in order to ensure the most important projects stay on track. During this time of year, when executives are busy handling end-of-year business opportunities and setting 2020 goals and objectives, managing the schedule is even more vital.
They ensure the success of their bosses
Santa is a jolly fellow who is loved by millions, but he owes much of his success to his elves. His elves are the ones who build the toys, wrap the presents, take care of the reindeer, bake Christmas cookies, and handle sleigh maintenance! They take care of all the details so that Santa can continue being a beloved figure in the hearts and minds of children everywhere.
Executive assistants also take care of the details so that their executives can be successful. A key component of being a support professional is ensuring that leaders are productive in their roles and are focused on their most important goals and priorities. Without that support, executives would spend a large percentage of their time on activities outside their scope of work.
They manage "The List"
Santa's elves may manage "The List" of children who have been good and bad, but EAs manage an even more complicated list of people – executive contacts. EAs have to track who to set meetings with, who to send cards to, who to follow-up with, who to invite to holiday parties, and the list (pun intended) goes on. The number of people executives are in communication with continuously grows. EAs are expected to expertly track the progress of these relationship dynamics without fail.
They make the magic happen
There's no question that elves are magical creatures. How else can you explain building toys for millions of children in one tiny workshop? But what about EAs? Executive assistants possess a different kind of magic. They can see around corners and spot potential conflicts before they even occur. Beyond their ability to seemingly predict the future, many executives describe EAs as mind readers. On a daily basis, EAs anticipate the needs of the executives they support before requests are even made or questions are asked.
They don't get enough credit
Every Christmas, children from all over the world line up to see Santa Claus… not Santa's elves. Like Santa, executives are most often the people in the spotlight. They get the most credit for company successes and are recognized more widely for their accomplishments. What many don't realize is that without the help of their EAs, those very same executives wouldn't have been nearly as effective in their roles.
Many EAs are happy to be the heroes behind the curtains. They take pride in doing their jobs well and making an impact, with or without recognition. That is what makes celebrating the contributions of support professionals even more important. Their generosity and hard work is deserving of appreciation!
This holiday season, make sure to show some love to the executive assistants (and elves) in your life. They are making the world a better and more magical place!