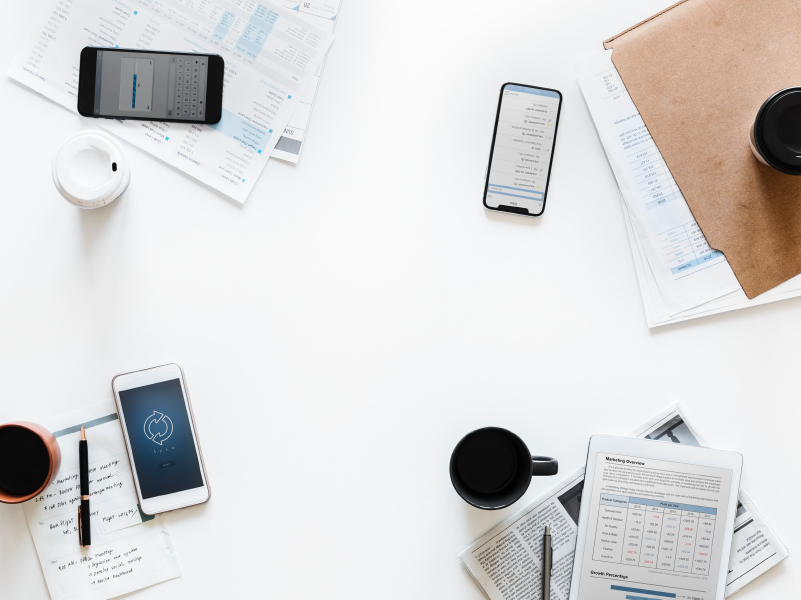 In a prior post dedicated to creating effective meeting agendas, we discussed how a well-designed agenda helps to establish expectations and focus attention. But what about everything that happens before a meeting occurs?
Pre-work is imperative when planning and executing successful meetings. Pre-work is any task, activity, or documentation that should be reviewed or completed prior to a meeting taking place. If meeting agendas are the travel itineraries of meetings, then pre-work is akin to the preparation taken before leaving on a trip. For example, when preparing for travel, you might check the weather to make sure you pack the right clothing, ensure that your travel documents are up-to-date, and research information on your destination to better acquaint yourself with local customs, places to eat, and things to do.
Similarly, pre-work prepares meeting participants to use their time productively. As an Executive Assistant, it's your job to ensure that meeting attendees are thinking ahead about the topics that will be discussed, formulating ideas and solutions, and familiarizing themselves with the other participants. Successful pre-work will ensure participants feel invested in the meeting, engaged in the topics at hand, and connected to the other attendees.
If the executive you support is facilitating the meeting, use pre-work to help him or her lead the meeting with confidence. Ensure that he or she has background information on all of the participants and enough time to develop focused questions and comments that will steer the meeting in the right direction.
Ready to start leveraging pre-work to help facilitate meetings? Here are a few tips to keep in mind:
Give participants time to prepare
Be mindful of the time needed to complete pre-work assignments. Participants are likely busy with their own projects, so sending material ahead of time will ensure a higher probability of action. Send pre-work at least 48 hours before the meeting to give participants enough time to read through the material and organize their thoughts.
Define clear actions
When sending meeting participants pre-work, never assume that they understand the actions that need to be taken. Articulate pre-work steps clearly and set deadlines for when certain tasks should be completed. It's also best to avoid sending long documents to read. Instead, summarize key points and provide links to further information when possible.
Communicate the value of pre-work
Briefly explain how pre-work material relates to the meeting agenda so that participants feel compelled to take action. If appropriate, articulate which tasks are required and which are optional, depending on the role of each meeting participant.
Much of the work that goes into running a successful meeting happens before the meeting ever takes place. As Executive Assistants, we are often in charge of managing all the pre-meeting details. By going the extra mile and taking ownership of the pre-meeting planning stages, you will set your executive and fellow teammates up for success.
Base is modernizing the way EAs and Executives work together. Start your free trial today!
---
Do you want to know how Base is making it easier to go remote?
📨 Base Digest
Custom templates for daily and weekly updates, inbox reviews, trip and meeting summaries, and much more.
✅ Decision Stream
A simple question feed that allows assistants to give busy executives the ability to convey decisions in seconds.
🗂 Dossier
Organize executive preferences, habits, key contacts, software, and more in a single, secure location.