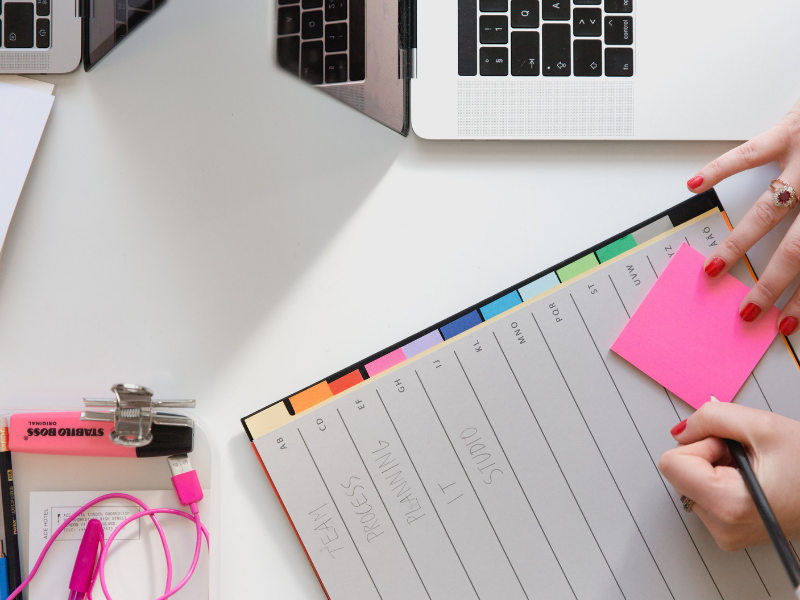 Sometimes it's the small details that really wow your executive. Remembering an anniversary, reminding them to ask about someone's new baby, or even scheduling a quarterly oil change in advance.
You can automate these reminders for yourself using tools like Todoist, Asana, or even Google or Outlook tasks. From there, you can either add them to your executive's task list, calendar, or weekly digest, or remind them in your weekly/daily check-ins.
Here are a few ideas to get you started:
TSA Known Traveler Number, passport, and driver's license expiration dates
Family birthdays and anniversaries
Work anniversaries for direct reports
Oil change reminders/scheduling every 3 months
Dental reminders/appointments every 6 months
Spouse holiday reminders (2 weeks before Mother's or Father's Day, Valentine's Day, etc.)
Monthly or quarterly check-in texts with friends or colleagues
Early preparation for quarterly board meetings
October or November reminders about holiday cards and gifts
Annual professional development or credential reminders
Save yourself some time later (and make a great impression on your executive) with recurring reminders!