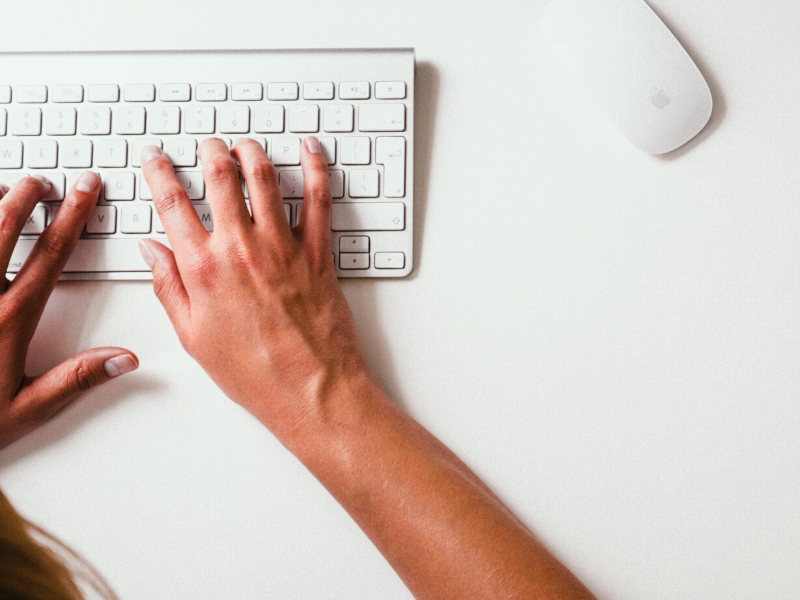 For many executive assistants, a big portion of the day is spent scheduling meetings for their executives. While there are plenty of ways to automate a portion of this task, there's always going to be those inevitable back-and-forth emails from time to time that require your attention.
That's where Base's executive assistant time management tools and resources come in. We understand that EAs need all the help they can get when it comes to efficiency, and we're here to lend a helping hand. Keep reading to learn more.
Don't forget to get on our Scheduler waitlist! With Base Scheduler, you'll be able to set availability in a few clicks and share it instantly. Need to change time zones? We made that easy, too. Sign up for the waitlist here.
Enhance Your Productivity with Email Templates
If you're anything like us, you're likely using the same wording over and over again when it comes to requesting, accepting, and declining meetings for your exec via email. If you're incessantly typing out the same messages, it may be beneficial to have some pre-made templates ready to grab from to cut back on the amount of work you have to exert.
We've created a few examples of scheduling emails that can be used to improve day-to-day time management for executive assistants:
Requesting a meeting
Final scheduling response
Response to scheduling request
Declining proposed meeting options
Declining a meeting
Download them for free and leverage them to help save you time with meeting responses and impress your exec. You can also copy and paste the messages into your canned responses, text expander, or into an easy-to-access document, so you don't have to retype them each time!