Coming up with the right gift for an executive is tricky. An executive doesn't want to collect generic tchotkes like stress balls, pens, or water bottles. Your gift should strike a balance between functional and memorable.

Here are some gift ideas that will make any executive happy to be on your gift list.

1. Unique tech items
Ember is smart mug that controls the temperature of your drink based on your input, so every sip is the perfect drink. You can choose from travel mugs, ceramic mugs, or even copper mugs. Order at least 25 mugs, and you can brand them!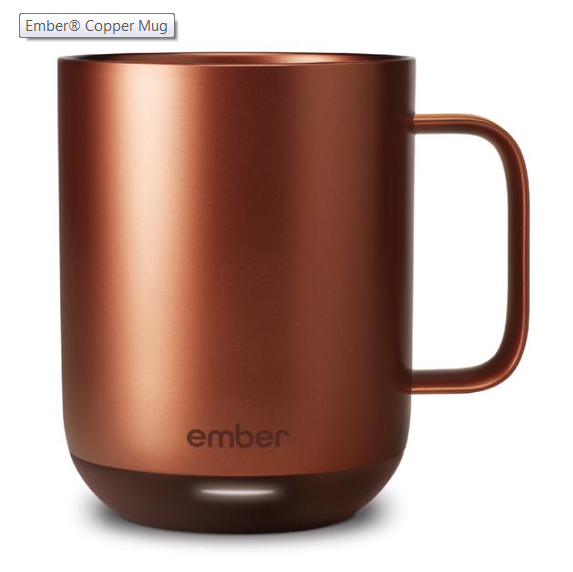 Solar chargers give your recipient the power to charge their tech wherever they are: in the car, on the beach, or in a coffee shop.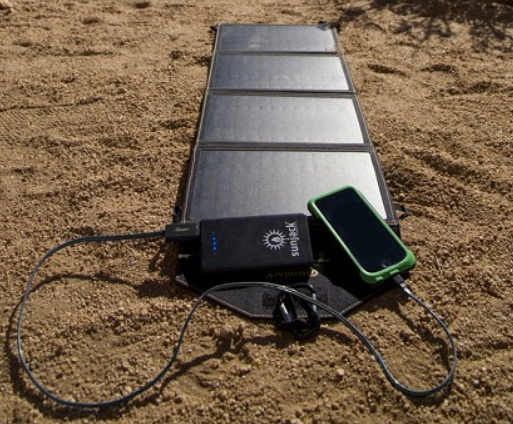 This portable, wireless scanner with wifi connectivity will allow your recipient to scan any physical document and send that image directly to any of their connected devices, turning it into a digital file. This is a highly-functional gift for a busy exec who needs a digital copy of a newly signed agreement on their desk, or an image of a check they've just cut.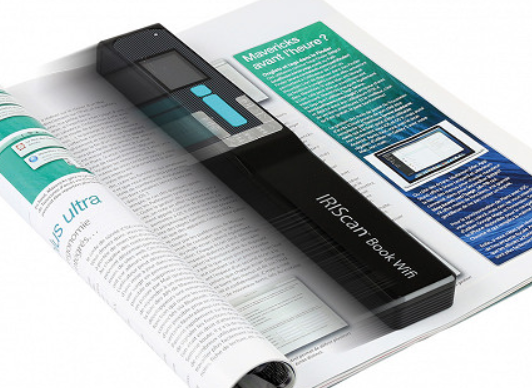 2. Portable Desks
Executives work everywhere and anywhere. A portable desk makes working away from the office easier. Here are a couple of our favorites.

Lightweight and breathable with space for your laptop, mouse, and phone, this lap desk is both comfortable and stylish.
This stand will make working and viewing on a tablet convenient wherever your exec is, whether at the kitchen counter, on the sofa, or in a conference room.
3. Branded Gifts
There is such a thing as a tasteful branded gift. If you order a small minimum with several great vendors, you can still include your custom logo to make that item specific to you and your organization. Ordering multiple items means you have custom gifts on-hand for the next time a gifting situation arises. Sending a branded gift has the added bonus of reminding an executive about their connection to the giver.

Here are a couple examples you can use:

With a minimum order of 25 bags, you can add an embroidered logo. Timbuk2 bags are guaranteed for life, sewn in San Francisco, and come in several styles.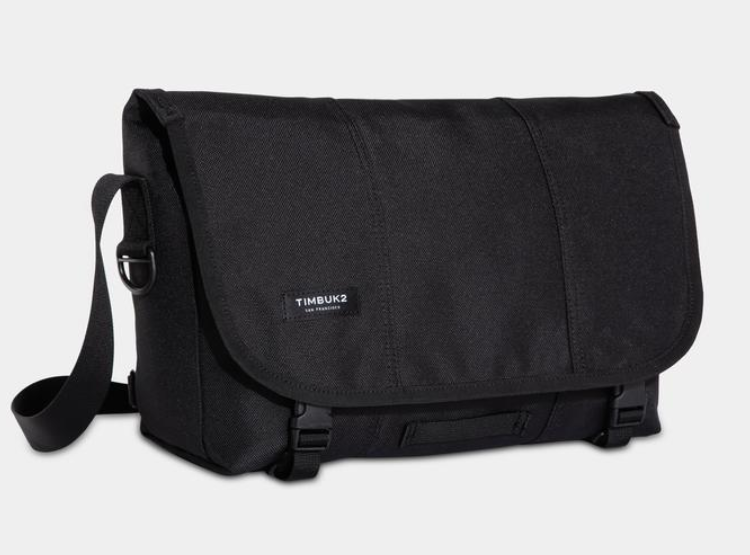 Arcteryx is a high quality outdoor gear brand that is universally recognized for its performance. Buying through their corporate sales department allows you to add your brand to their jackets.
Do you have a brand you love and would want to add your logo to their products? Find out if they offer corporate sales, and you can likely get your favorite products stamped with your brand.

4. Gift Boxes
Gift box collections like BOXFOX offer high-quality gift sets with different themes. Choose a gift from their pre-built boxes (wedding, congrats, thank you, or new baby, just to name a few), or build your own with their products. These gift boxes offer a beautiful presentation with fun, quality gifts inside.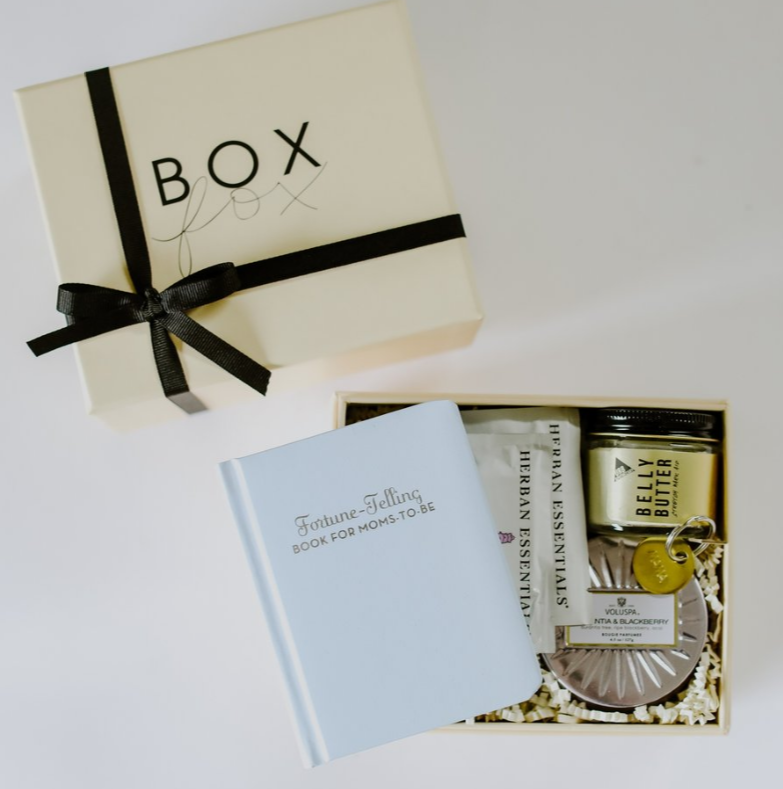 5. Subscriptions:
Subscriptions are the gifts that keep on giving. If you know your recipient well enough to know what they like, a subscription may be the perfect gift. Here are some fun subscriptions to consider:
6. Consumables
What do you get the person who has everything? Consumables! Who doesn't like a luxury sweet or savory treat?

Goldbelly offers the most iconic foods from different regions of the country. If your recipient is from Philly, but is living out West, send them their city's staple cheesesteak sandwich. From sweet treats to BBQ or to farm-to-table gifts, you'll find something for almost anyone.

7. Gift Services:
Loop & Tie is a gift service in which you can choose a collection and a price, and your recipient can pick their favorite gift. The presentation is great, the gift options are high-quality, the message can be personalized, and you know the recipient will get the gift they prefer.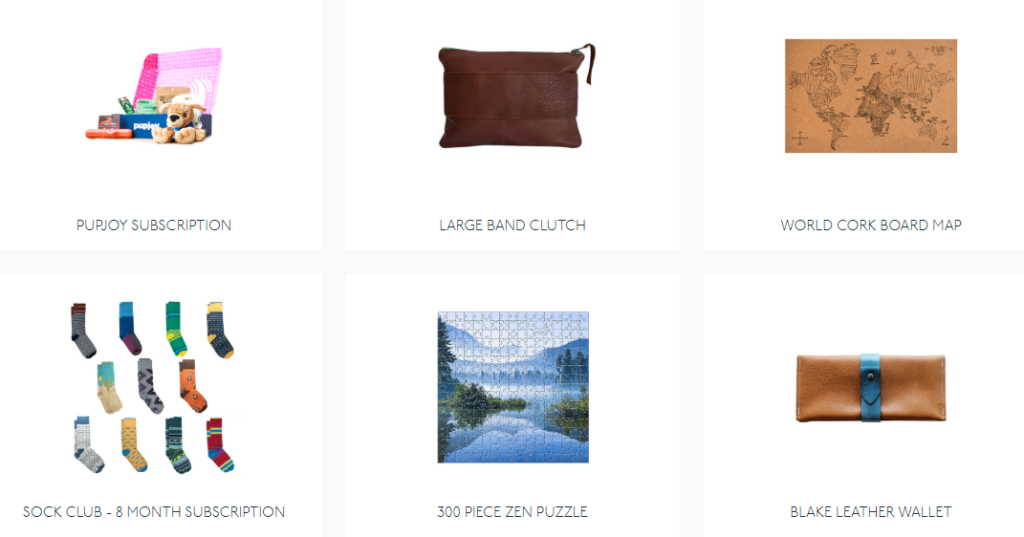 Gifting executives can be intimidating, but with these ideas, you can impress anyone.