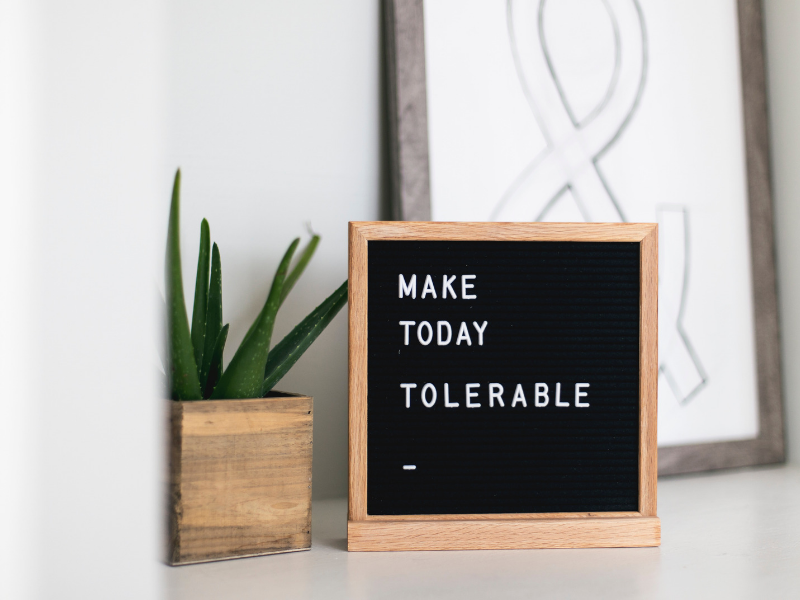 A phenomenon is sweeping the admin nation: front desk letterboards! How many of you work in an office where someone (most likely you) puts up a new message each day to greet the staff? These messages can bring a bit of fun into the workday, and a letterboard is an inexpensive way to get started.
Letterboards are also a medium for EAs to influence and drive the office culture, and at a minimum, get a snicker or two out of your coworkers each day.
We asked a few fellow EAs to share some of their favorites:
Amanda Elliott of Chattanooga, TN (Executive Assistant at Siskin Steel and Supply Co.) helps her office get through the week with relatable messages helping to count down to Friday.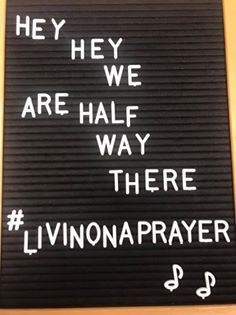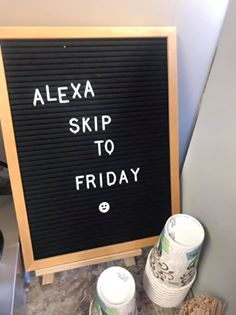 Danielle Ford of Oklahoma City, OK (Executive Assistant to the CEO) and Kelly Dost Hulata (Executive Assistant) use punny jokes to bring smiles to coworkers as they pass by:
ShaRee Bracken Hirschi (Executive Assistant) displayed this message next to the coffee machine that many of us can relate to when starting our mornings on a busy week.
Want to join in on the fun? You can find letterboards at stationery shops (check out Letterfolk or Etsy), craft stores (like Hobby Lobby), big box stores (Target even has them!), or on Amazon. Spend as little as $10 (or as much as $75) and start crafting your perfect messages to bring joy to your workplace.
We'd love for you to share some of your favorite letterboard messages with us! Tag us on Facebook or Twitter and show us what you've got so we can share with our social media audience!