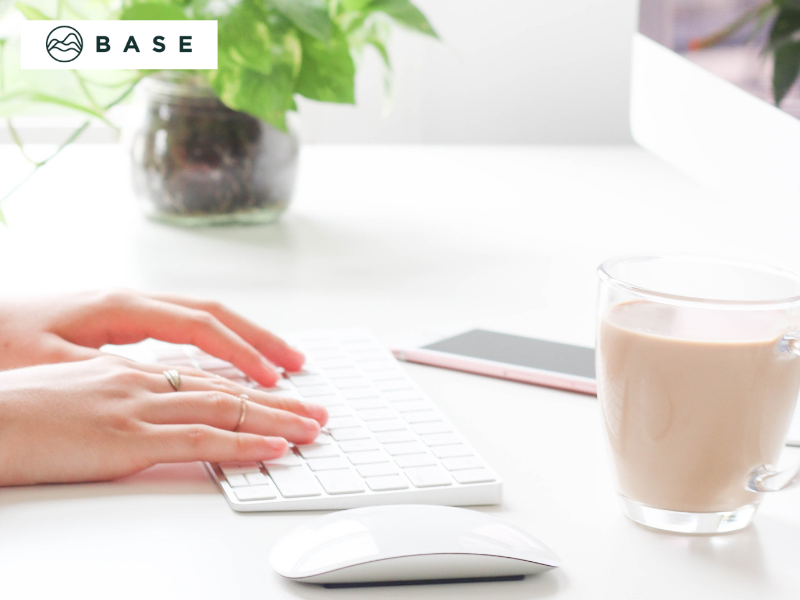 You wrote the perfect email—the right mix of informational and to the point, but you still didn't get a response. Did your email get opened? The right subject line will ensure your email not only gets opened, but gets appropriately prioritized. Honing-in on this skill has proven to amp-up open-rates, as "the average open rate for email continues to improve year over year, [reaching 24.88% in 2018], an increase of 0.3% compared to 2017." (SuperOffice, January 2019)

Here are a few scenarios with effective email subject lines to get an executive's attention—and response.

OBJECTIVE: You have important project details to share with your executive and are requesting a meeting.

Tip: Be time specific. If you have access to their calendar, call out a convenient calendar hole in your subject line.

Subject line example: "Next week? Let's meet 1-2pm on Wednesday?"

Tip: Peak their curiosity! How can they not open the email and take a meeting?

Subject line example: "Have I got a story for you! Let's chat over coffee?"

Tip: Lunch meetings, that include food, can be a great way to get in on a busy calendar. Offering this in your subject line may get your email more than a second glance.

Subject line example: "Can I buy you lunch?"

(Of course, use this if you actually intend on buying them lunch!)

OBJECTIVE: A big meeting is coming up for your executive. You have the agenda ready, and there is pre-work for the attendees to complete.

Tip: Imply in your subject line that they may not be ready, this will encourage them to want to know what they may not be fully-yet prepared for.

Subject line example: "Are you prepared for our Friday meeting?"

Tip: Be straightforward and add a due date. No beating around the bush here.

Subject line example: "Friday Meeting Agenda: Pre-work DUE 4/25"
OBJECTIVE: You are sending out surveys for feedback on an event

Tip: Giving rewards for giving feedback can help your response rate. If you choose to go that route, call attention to the offer.

Subject line example: "Do you like getting free things for filling out surveys?"

Or, go the opposite route…

Tip: Be blunt and leverage some humor. If a subject line makes you laugh, you'll probably open the email.

Subject line example: "You won't find free stuff here, but we want your feedback anyways."
OBJECTIVE: You've made a travel itinerary for your executive, and you need their approval to make it final.

Tip: Put some urgency behind your subject line. If they linger on this approval, they will have to spend more money to get the same thing.

Subject line example: "Prices increase on 5/1. Approve your travel plans today!"

Tip: Be conversational, but to the point.

Subject line example: "Looks like a fun trip! Do you agree?"

Tip: Make the action clear, and draw attention. Put the date and place to make the email easily searchable.

Subject line example: "APPROVAL REQUIRED: Spring 2019 Europe Travel Plans"
OBJECTIVE: You are planning a catered lunch for a founders meeting and need food preferences for the attendees.

Tip: Make the consequences of not opening your email clear.

Subject line example: "Beef, it's what's for dinner (unless you have alternative preferences)!"

You may or may not have the right audience for this. But, if your attendees don't like beef or are vegetarians, they won't let this email go unanswered, unless they are OK with the obvious consequence.

Tip: Be straight-forward. Let them know what they are getting into, and the date helps them prioritize the email in their other work.

Subject line example: "I'm buying you lunch on 4/25! What can I get you?"
Subject lines give a preview to your email, letting the recipient know what they are getting into or missing. Crafting great subject lines will make sure you email gets read.
Follow us on Twitter and join our EA community by entering your information below.