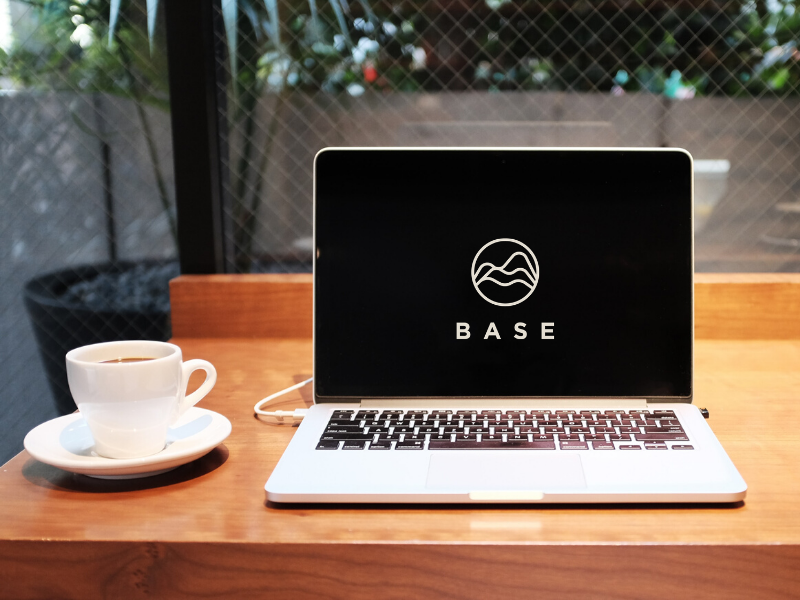 I've been a remote (or virtual) executive assistant for many years now, supporting all types of executives—tech CEOs, renowned authors, nonprofit leaders, VC partners… but before that, I supported executives in-person, sitting at a desk right outside their offices. It was so easy to just pop in their office when I had a question, catch them on the way to a meeting to deliver materials, or keep an eye on their productivity. Learning to support someone remotely has been a fun challenge!
With so many companies moving to remote work, every team member will have to adjust their tactics, schedules, and communication methods to adapt. Here are a few things to keep in mind if you plan to assist someone remotely.
1. Set your schedule and agree on boundaries
Without the constraints of a physical office, where everyone clocks in and out around the same time, it's easy for assistants (who thrive on being there for people who need them) to let work bleed into evenings and weekends. Decide up front when you will be available, set expectations on turnaround times, and most importantly — stick to them!
2. Decide on communication preferences
What's the best way to reach your exec during the day if something urgent comes up? How should you communicate status updates or schedule changes? Talk though the best ways to communicate in different situations, and set up a hierarchy of what methods to use first.
3. Set up regular check-in calls
It's also helpful to set up regular video or phone calls to touch base and keep each other top of mind. I've had great success with short, daily phone calls in the morning to run through inboxes, calendar updates, and questions, as well as with twice-weekly video calls to check in. Find the cadence that works best for your workflows.
4. Get in the habit of sending daily digests
To make sure you are always on the same page, send your exec a digest each day with status updates, a summary of meetings for the day, and any questions/blockers you're facing. You can also call out important emails she should prioritize in her inbox, include prep for the day's meetings, and slip in a fun image or quote to brighten her day. (The Digest Builder in Base makes this super easy! And with Decision Stream, you can quickly and efficiently share questions with your exec, making it simple and painless for her to respond.)
5. Make good use of camera and scanning apps
Your exec can send you (via text, Slack, email, etc.) photos or scans of receipts, opened mail, documents, white boards, notebook pages, and sticky notes. Whether you transcribe these or use a transcribing service, you can make sure none of those in-person bits of information get lost or forgotten.
There are so many ways to offer remote support—hopefully these tips get you started!
---
Do you want to know how Base is making it easier to go remote?
📨 Base Digest
Custom templates for daily and weekly updates, inbox reviews, trip and meeting summaries, and much more.
✅ Decision Stream
A simple question feed that allows assistants to give busy executives the ability to convey decisions in seconds.
🗂 Dossier
Organize executive preferences, habits, key contacts, software, and more in a single, secure location.