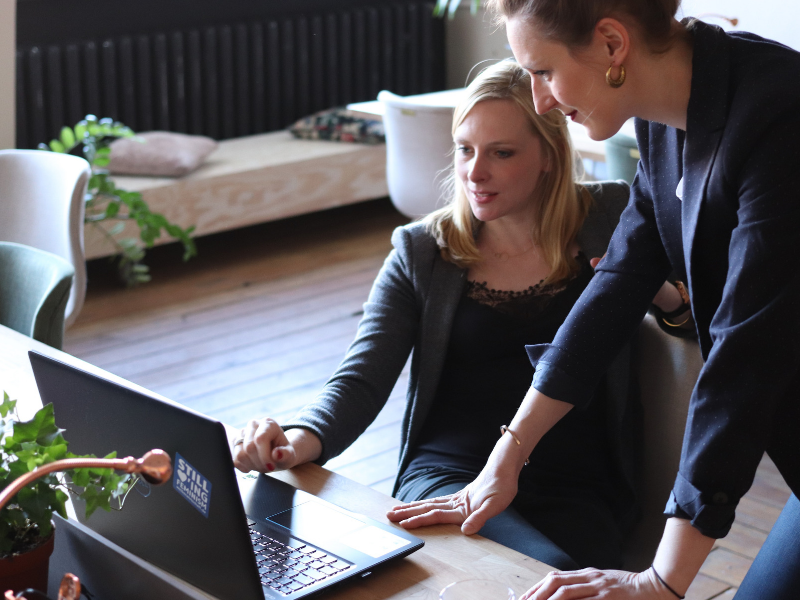 As an executive assistant, you are an extension of your executive in all that you do. You are a key team member close to the leadership team, and you will be privy to sensitive information—from salary ranges to internal conflicts. Having the tact and discretion to handle confidential information with caution and respect will show your executive and colleagues that you are dependable and trustworthy.

Here are some confidentiality tips to keep top of mind:

Protect passwords and personal info

Finding a system to securely save passwords and personal information will ensure that no one can hack into your or your executive's accounts. Try programs like LastPass or 1Password to make sure you have access to the info you need without compromising confidentiality.

Lock your screen when you are away from your computer

Make a habit of locking your screen whenever you step away from your computer. An open email, a financial spreadsheet, or even a guest list can be enticing for a passerby to view.

Protect info in physical documents

Do you have physical documents with sensitive information hanging around on your desk? Shred the document to make sure it doesn't end up in the wrong hands.

Digital sharing

Sharing digital documents can be tricky when it comes to privacy. Make sure to use password protection, set appropriate viewing permissions, and limit your sharing of sensitive documents.

Emails

As an executive assistant, you will no doubt send a few emails that contain confidential information. Make sure this is very apparent to the recipients before they even open the email by indicating its sensitivity in your subject line. Include "CONFIDENTIAL" OR "SENSITIVE INFORMATION" so there is no question that this email should be opened when the recipient is alone.

Having access to your executive's emails increases the need for care and discretion. Set clear boundaries with your executive early on to clarify what you should and shouldn't know. Some executives may want to keep certain information in their emails private, while others won't mind (and may encourage) you reading all emails, regardless of their sensitivity. This way, if your executive receives an email indicated as "confidential," you will know what action to take.
Transparency

Being privy to confidential information comes with the territory of being an executive assistant. Many of your colleagues will know that you are in the loop on sensitive topics. If they ask you questions that could tempt you to reveal details, be upfront and tell them you can't share. Most people will understand that your role requires you to make good judgements and keep sensitive information to yourself. Being transparent about your discretion will give you the freedom to follow your values, and will let others know your boundaries. It will also prove your value as a trustworthy assistant.
Handling sensitive information with professionalism and making good judgements on confidentiality will impress your executive and allow them to depend on you to help protect and grow their business.

---
Do you want to know how Base is making it easier to go remote?
📨 Base Digest
Custom templates for daily and weekly updates, inbox reviews, trip and meeting summaries, and much more.
✅ Decision Stream
A simple question feed that allows assistants to give busy executives the ability to convey decisions in seconds.
🗂 Dossier
Organize executive preferences, habits, key contacts, software, and more in a single, secure location.