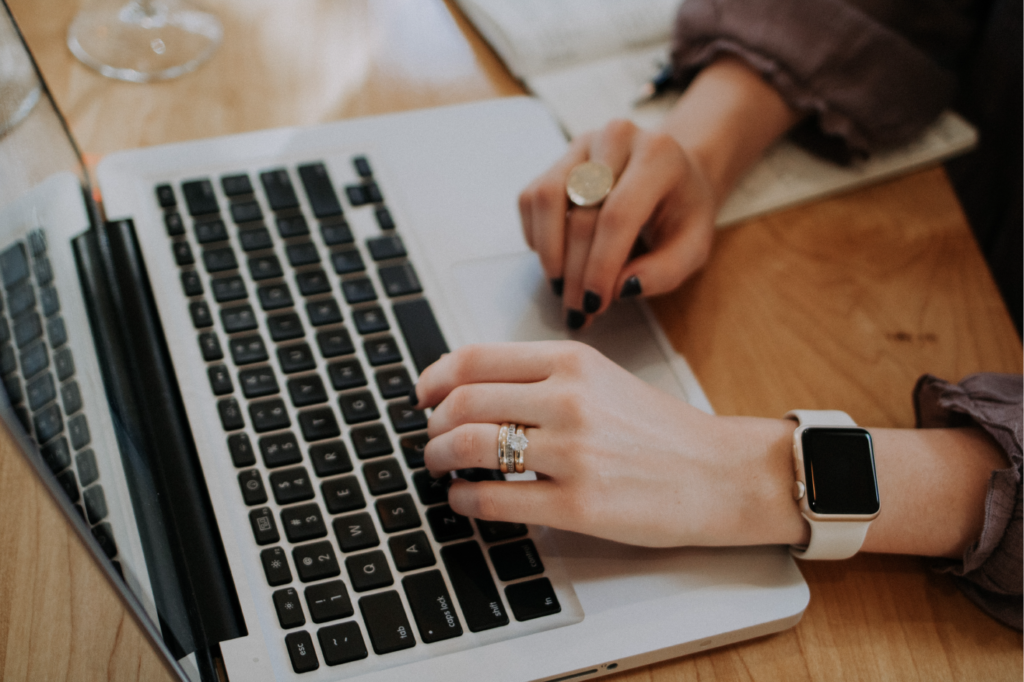 Managing email is a huge part of every Executive Assistant's work day. So much so that it often seems all-consuming. Finding ways to cut down on the time you spend writing emails can help you be more productive in your role. Something as simple as adding a text expander to your toolbox can help you fly through your daily email responses.
Text Expanders Explained
Text expanders are tools that will take a phrase, word, keyboard shortcut, or acronym and automatically turn it into a predefined text snippet. Most expander tools come with a standard library of expandable codes as well as the ability to set up custom options.
Text expanders can be used for simple, commonly used phrases like:
"TY" = Thank you,
"ICYMI" = In case you missed it:
"SIG" = Your personal signature block
You can even use text expanders to populate full paragraphs by typing one or two words. This is useful if you use the same content in emails repetitively. For example, if you do a lot of outreach to potential donors, and have a standard pitch paragraph about your organization, you can easily turn that into a custom snippet. With the text expander tool turned on, you simply have to type a quick phrase like "Donor Pitch" and your standard pitch paragraph will appear. By using text expanders, you can begin and end emails in a very personalized way, but not waste time typing general information over and over again.
Another helpful feature most text expanders include is the use of macros. Macros allow you to add dynamic information to an email in seconds. A common example of a useful macro is entering today's date or time.
Once you're sold on the power of text expanders; the question becomes what tool should you use? There are a variety of text expanders to choose from, and many of them have similar features. To narrow your choices, first consider the email and communication systems in which you operate.
Chrome Text Expanders
The greatest benefit of Chrome Text Expanders is that you can use your saved settings and codes across any device, anywhere you're located. You simply have to download the Chrome Extension and sign into your Chrome profile. From there, you will have access to your custom text expanders wherever you're working.
Consider the following options:
Device Specific Text Expanders
Another option to consider is a text expander tool that gets installed to your actual device. The advantage to this alternative is that you can use the text expander across all compatible programs on your device. You won't be limited to programs operated through Google Chrome.
Consider the following options:
Using text expanders can help you be more productive and efficient at work. Stop wasting time on non-value added activities and start taking a more proactive approach. By leveraging the right tools and technology, your talents will have more opportunity to shine!