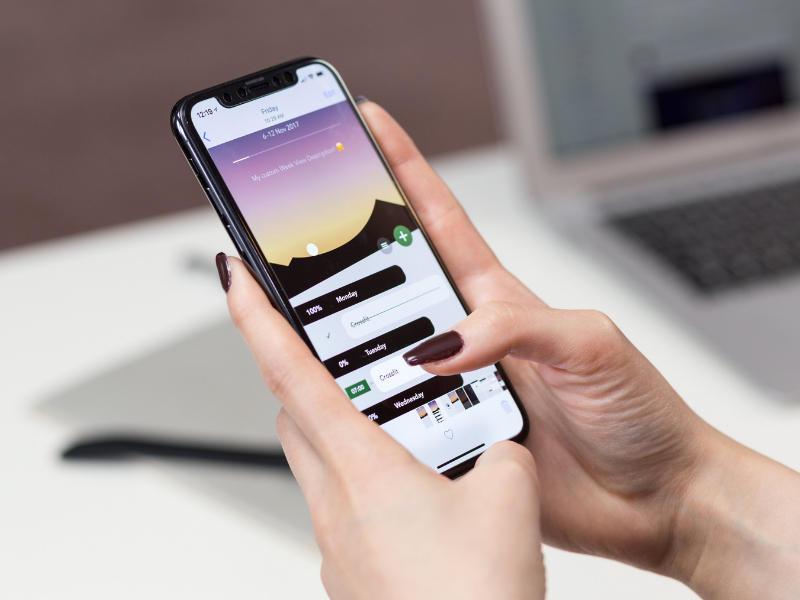 Managing travel is a skill, whether it be for yourself or for your executive. Having the know-how to find the best flights, best hotels, best restaurants, best travel perks isn't easy. Then, having the organization to piece them all together into a beautiful, tetris-worthy itinerary is even more challenging. As an executive assistant, you can probably travel plan with the best of them. Even if you are the best of the best, these tools will still improve your travel planning and help your executive while on the go.

This tool lets you tracks flight costs and book travel all in the same app. It lets you know if you should book now or wait for a better price, scans nearby airports, and you can even sign up for deal alerts. Using Hopper will help you find the best flight costs for your executive.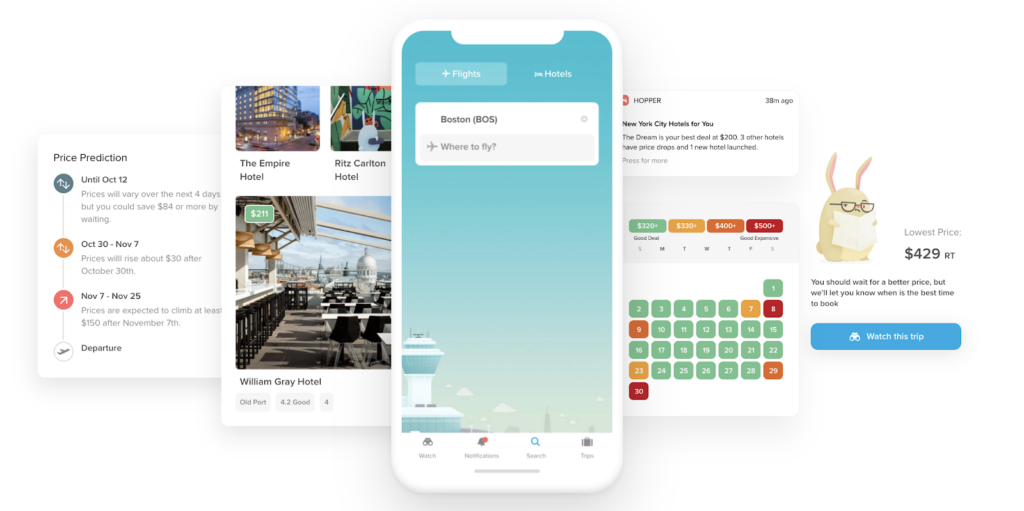 Tripit is an app that compiles all of your travel into one, easy-to-consume place. Make sure your executive has the app installed on their phone and forward all their travel confirmations straight to the app. Tripit will turn the info into a digestible, on-the-go travel itinerary with all the info they need to make their trip a breeze: timing, confirmation numbers, location, contact info, etc.

You can enable automatic updates by integrating the app with your executive's email and their frequent flyer numbers. Any changes or updates to flights, reservations etc., will automatically update in their itinerary.
If you are booking travel for multiple trips for your executive, Tripit will recognize the different trips and create separate itineraries.

Take a look at how Tripit works:
Trail Wallet allows you to track expenses by trip, apply tags to expenses such as "client meal" or "hotel" to help categorize the costs after the trip, and upload images for physical receipts. To make things easier, you can even export reports by trip and share images. Trail Wallet will help make expense reports after travel a piece of cake.
This app claims to be your personal travel assistant. As an executive assistant planning travel…this seems like the app you can't afford to not consult! This app does the usual storing of boarding passes and finding departure times, but what really puts this app above the crowd is its security check and baggage claim wait times, a locator for reliable airport power stations, and gate-specific restaurant hours (so you can point your executive towards the stop that has coffee before those 5:00 am flights).
LoungeBuddy helps you find airport lounges during layovers and gives you the details of how to get in. Entry to lounges will often be a perk of certain travel status with different airlines. Check to see if your executive can already get into these, and use the app to help her find the most convenient ones. Even if she doesn't have platinum membership with an airline, there are still lounges that offer one-time day passes. It may sound fancy, but the cost to get into a lounge is comparable to the cost of a mediocre meal at an airport restaurant, and it typically includes food, drinks, comfy seating, and wifi.
AtYourGate is like Uber Eats, but it delivers food (or almost anything else you can get inside the airport) right to your executive's gate. This sounds like a dream come true for those quick layovers, and it is, as long as you are at one of the five airports that offers it: JFK, Newark, Laguardia, Minneapolis, Portland, and San Diego.
Wiffinity is an app that shows you a map of places with free wifi. If your executive will have some time to kill between hotel check-out and getting to their flight, find them an option or two of places they can settle in to work with free wifi.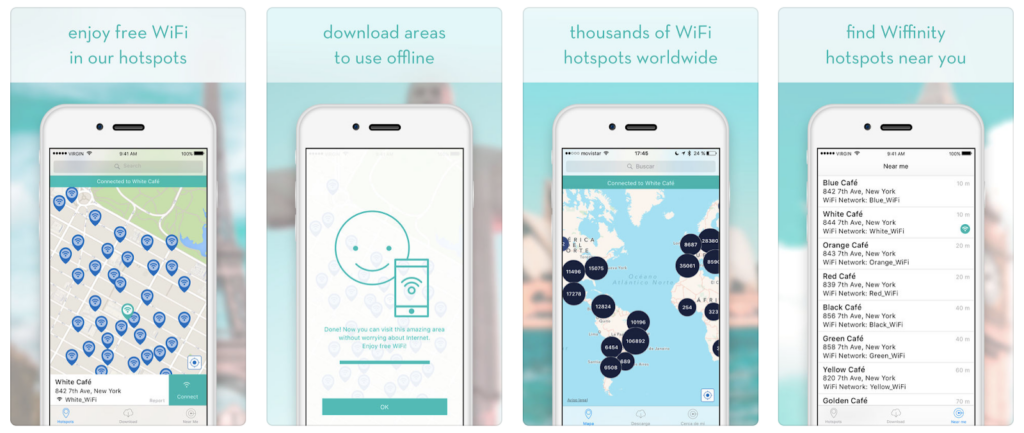 Planning travel is a puzzle; use these tools to help make the most of you and your executive's time.