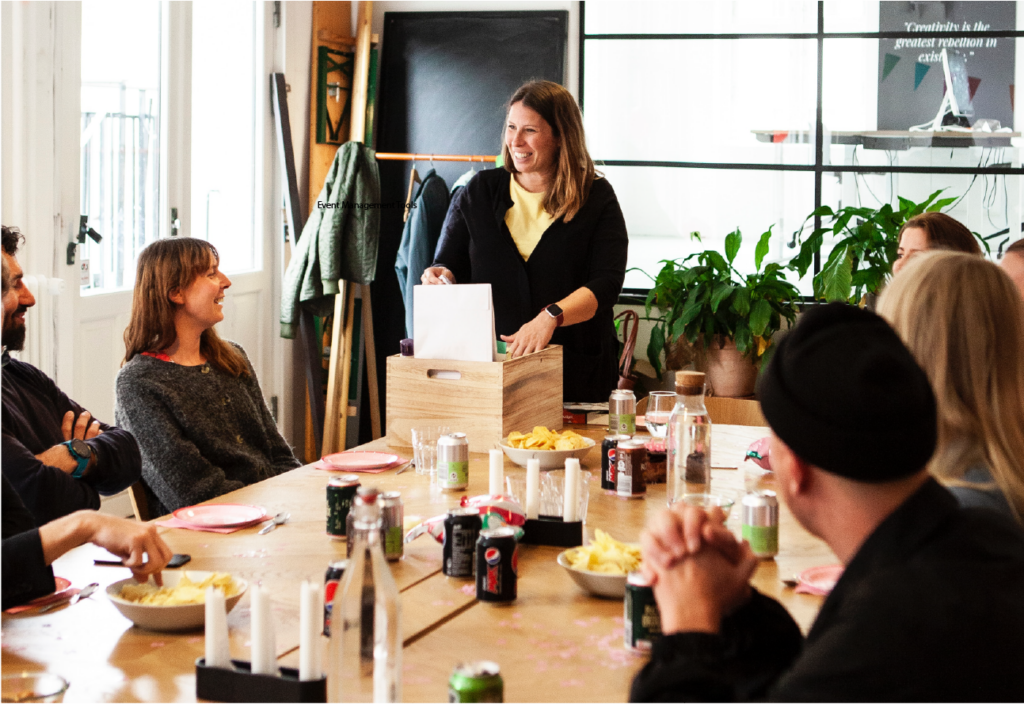 You've just been asked to plan an event. Where do you begin?
As an executive assistant, there will be many times over the course of your career where you will be tasked with planning events both big and small. One week, you may have to coordinate the details of a board meeting, and the next, you may get roped into organizing a product launch party. Even though you're skilled at multitasking and staying on top of deadlines, there's not always enough time in the day to take care of every detail of every event. Luckily, there are several tools that can help!
Base has rounded up five event management tools that can help you save time and keep your sanity during the event planning process. Get ready to plan an unforgettable event!
Eventbrite
Eventbrite is a ticketing and event technology platform that allows event organizers to create streamlined event listing pages with built-in payment processing, analytics, and support. The beauty of Eventbrite is that once registered, attendees can easily share the event with others through virtually any social platform. If you're looking to extend your reach and find new audiences, this is the platform for you.
Another benefit is that Eventbrite is one of the more commonly used platforms in this space and therefore, more likely to be recognized. That fact can give potential attendees confidence in registering for your event!
CalendarX
CalendarX gives you the ability to create a calendar that communicates directly with your audience. Without sending a single email, you can share important event information with your attendees. As an EA, cutting down on email is always a perk.
If you manage several different types of events, CalendarX has you covered. You have the option to create multiple calendars that each has its own following. Using this logic, you can create separate calendars for board meetings, internal assemblies, executive events, and more.
EventGeek
EventGeek helps you with all the behind-the-scenes complexities of event planning. Instead of managing your expenses, due dates, and checklists in a spreadsheet, you can automate event preparation right within EventGeek. In a few easy steps, plan and track event expenses, streamline communication with internal departments, and generate reports for management.
EventGeek has the added benefit of offering a number of robust integrations. Instantly send leads, meetings, and campaigns to Salesforce, Marketo, or any other CRM platform of choice.
Eventsquid
Eventsquid is an all-in-one platform that allows you to automate your event registration, website & mobile app creation, exhibitor sales, attendee communication, surveys, volunteer signup, speaker management, and document reporting. The real question is what can this platform not do?
Eventsquid has flexible configuration options that serve virtually any event business model. To get started, simply provide a few company guidelines and Eventsquid will automatically generate a clean, modern event site that matches your brand.
Doodle
If you're trying to maximize the number of attendees to an event or need 100% participation, Doodle might be the tool you've been searching for. Simple in concept, Doodle allows you to create a poll and have your participants vote for the dates and times that they are available. It's an easy way to arrange the details of a meeting without having to coordinate schedules with each individual attendee.
It can be easy to get stuck in the weeds of event planning, but you don't have to. Use these tools to take back your time and focus on the activities that truly add value. Your next event will be your best one yet!