Flexible Executive Assistant solutions to fit your needs.
With Base, you get better access to better assistants in a way that works for you.
Access top talent with the most extensive pool of EAs in the industry
Scale your efforts by letting us handle the ins and outs of recruiting
Get back to business with an EA that's effective from day one
Versatile support that backs your business
Business leaders rely on Base for flexible EA solutions that make a difference.
Flexible contracts
Get great support with low risk to help you grow and succeed in times of economic uncertainty
Scalable hours
Anywhere from 5 to 25+ hours per week, personalized based on your individual support needs
Top EA talent
Every Base EA comes to you fully vetted, so they can dive right in with minimal hands-on management
Matching made easy
Get the right mix of qualities, skills, and experience to set you up for maximum success
In-depth onboarding
Your dedicated CSM will equip your EA with the information and tools they need to best support you
Immediate impact
Feel immediate relief from the cognitive load with a high-caliber, strategic EA you can rely on from day one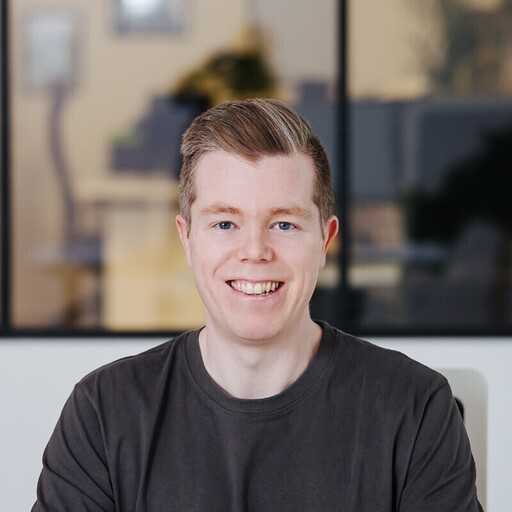 "My assistant from Base immediately got to work to improve my workflows, and it was a huge weight lifted off my shoulders. On the first day, she caught some key errors I never would have noticed. It's only been a couple of weeks but I feel like I'm no longer in the weeds and can focus on the big picture. It's been great to have this kind of support."
Andy Culligan
Fractional CMO @ AndyCulligan.com
Ready to find your best Executive Assistant?
We've helped 200+ leaders find excellent assistants to fit their needs.